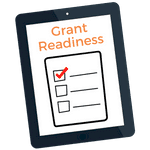 Get our FREE Grant Readiness Checklist
Prepare for your proposal writing journey!
I will protect your information, will not share it, and will not misuse it.
Upcoming Events with Mandy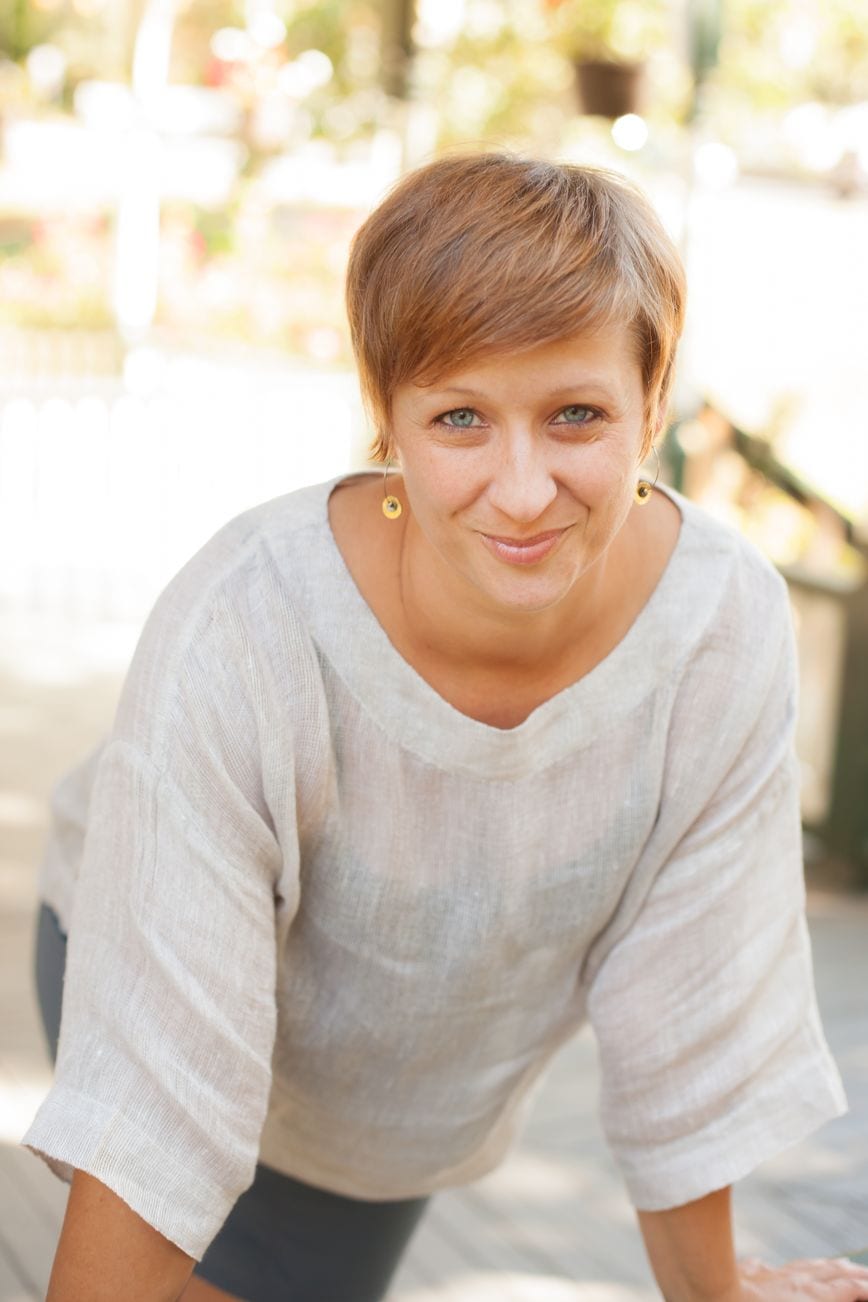 Event Information:
Diversified Funding Strategies for Successful Nonprofits | Rockledge, FL

8:45 am - 12 pm

6525 3rd St 4th Floor | Rockledge, FL 32955
Funding For Good
Helping Nonprofit Organizations Grow for Good
Whether you have been in business for 25 years or just opened your doors, developing the ability to successfully grow will be a skill that changes with the times. Nonprofit Organizations must be flexible enough to accommodate new demands and desires from customers while also responding to the reality of current economic trends. At Funding For Good, we are helping Nonprofit Organizations grow by utilizing proven techniques for building capacity, securing funding and developing resources. As a result, we offer a variety of skill sets to organizations at all stages of development. Whether you need consultation, coaching, grant writing, research or development programming, Funding For Good can help your Nonprofit Grow for Good.  Those of you who are checking us out for the first time – Welcome! We look forward to working with you.
Are you researching foundation prospects for a program, project, or organization? Have you discovered questions that you can't find an answer to on the foundation website, 990-PF, or another research platform? These are typically the questions that make for great calls to program officers and really help clarify if your organization is a good fit for their current priorities or upcoming grant cycle.
read more