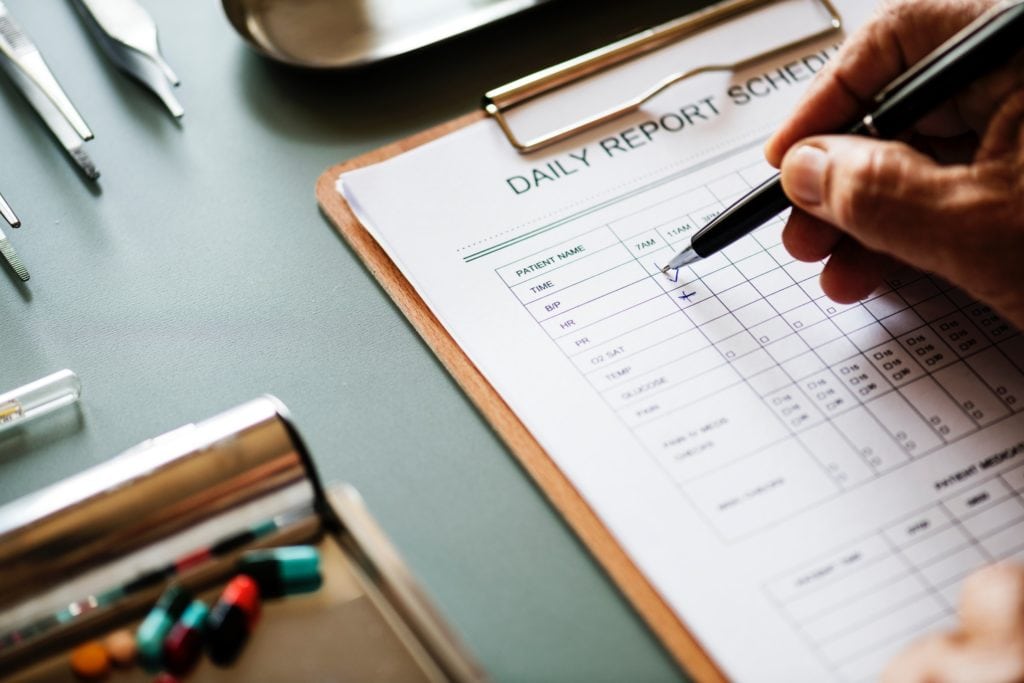 The 10 Main Responsibilities of a Nonprofit Executive Director
This article is by Sean Kosofsky of  Mind The Gap Consulting - The nonprofit sector is incredibly diverse, but regardless of your mission, geography or age, there are some key similarities about nonprofit leadership. Of course, there are exceptions like...
Join Our Community
Start getting insider tips today! New and emerging nonprofit leaders from around the world receive our weekly updates.