The first step to achieving your goals is having a plan!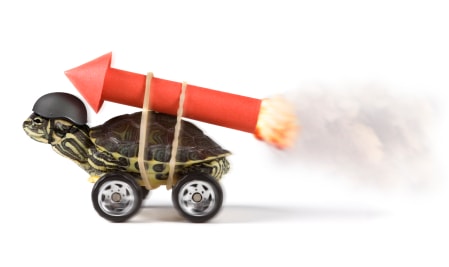 Grab your Development Planner Template. 
Here is a great template that you can play with, adjust and make your own. Good for you for spreading your wings and working on such a great development tools to help achieve your goals!