One grant writing course/month  |  Online to better fit your life  |  Access to grant writing tools
Pro-level (& accessible) trainings for everyone working hard towards sustainable funding
We're all busy.
We're all trying to make big changes in our organizations.
We don't have time to go hunting down the Google rabbit-hole looking for information that goes beyond "The Top 10 Tips for Grant Writing." So we developed Grant Writing Micro-Courses.
At Funding For Good, we have over 40 years of combined experience helping organizations train, grow, and build sustainable funding models.
Our 12 grant writing courses are built for you if:
you've never written a grant before and want high-quality training
you're a writing pro & need to keep your skills up-to-date
An explanation of our grant writing courses.
A pro-level highly accessible training once a month. Put all 12 together and you'll end the year with an unofficial degree in grant writing (if you want a badge we'll make you one)
Access to the recordings for one year after the event. If you can't make it we'll send you a recording with the handouts. (and you can share the recordings with your team, hint hint)
A small library of tools at the end of the year, complete with checklists and worksheets that you can use whenever you want.
And we don't beat around the bush.
We won't sell to you in our courses. Seriously. No joke. We won't. Because we find it annoying & you don't have time for it anyway.
The courses are recorded live so we can answer all of your questions — and if we run out of time we'll email directly with an answer.
Register for the Grant Writing 12-Course Package and Save 20%
"These courses are organized, clear and the format is easy to follow. I always take away something new or the information is a good refresher! I always have at least one take away and new resources." – Caroline
"I'm always looking to learn more about grant writing and board engagement. As a nonprofit ED, I have to always be looking for ways to adapt and change. I got more than what I hoped for because I am still able to use the information I learned and apply it to a broad scope of grant writing strategies and board engagement tactics." – Alison
Webinar Series: Grant Writing Topics
Save $10 off each course if you buy the 12 pack for just $444
OR pick & choose the topics you care most about for $47/each.
Grant Writing: What the Pros Know
Learn how to deconstruct your programs and develop a realistic budget to drive your fundraising plan.
Use essential metrics to outline strategies to fully fund your organization.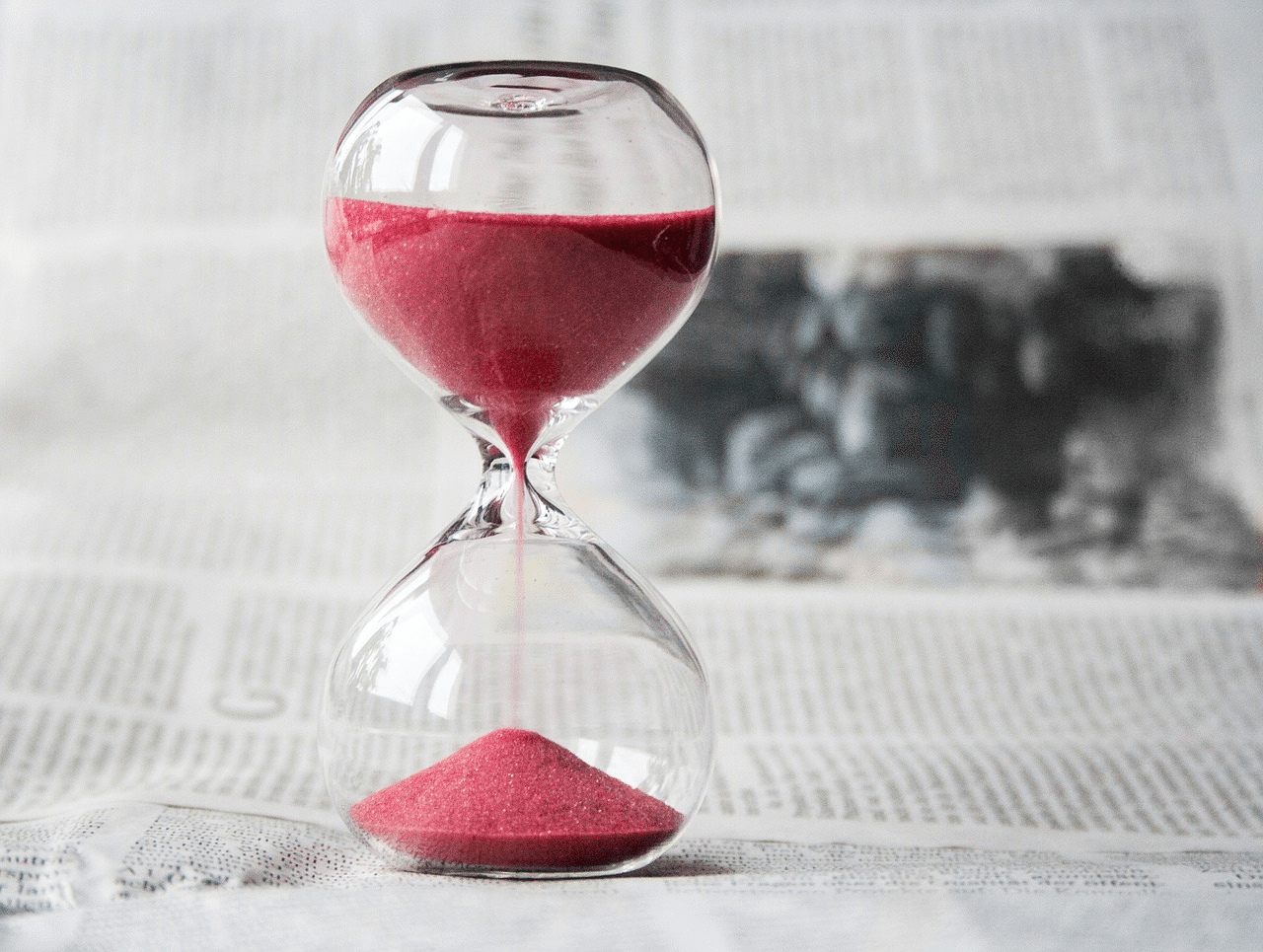 Step up your fundraising game by learning to analyze critical data, avoid pitfalls, and produce measurable results.
The Low-Down on Executive Summaries & Letter of Inquiries
Raise more money in less time by evaluating high-impact low-input fundraising strategies.
Learning to Share Your Sandbox
Increase donor giving by understanding what they want to know and how to present it.
Creating Program Designs that Pack a Punch
Evaluate giving trends to convert metrics into fundraising strategies.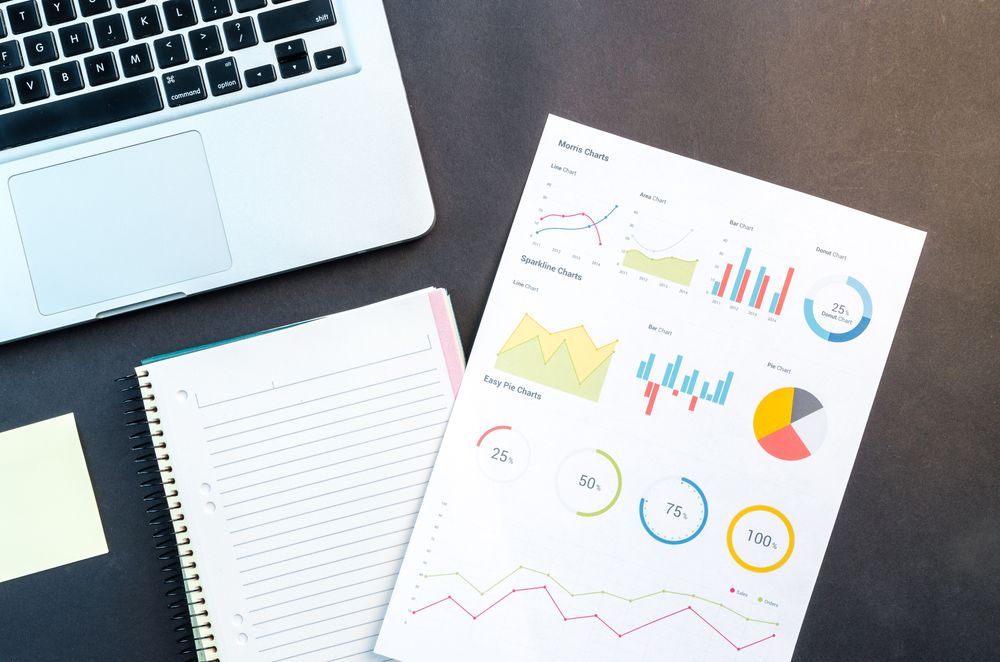 Budgeting to Fully Fund Your Overhead
Build and retain a more extensive donor base by learning how to segment donors and create targeted mail campaigns.
Increase your ROI on direct mail by learning to customize messaging for specific audiences.
Maximize fundraising success by creating an efficient and effective donor database.
Partnership Agreements Made Easy
Learn how to invest in donors, so they invest in the mission.
Cold Turkey Conversations with Donors
Improve donor relations by segmenting and customizing engagement strategies.
December 30, 2020
2pm ET/1pm CT/12pm MT/11am PT
Develop a year-round fundraising strategy to keep donors engaged and dollars flowing.
Save $10/course – register for all 12