by Mandy Pearce
Marie and I work with a lot of organizations that are either faith-based, or would like to raise dollars...
by Mandy Pearce
The world of grant writing takes a front seat for many of us in the Spring and Fall when a myriad...
by Amy Clinton
While many nonprofits are interested in a grant writer's past success rates as a measure of potential future performance, this...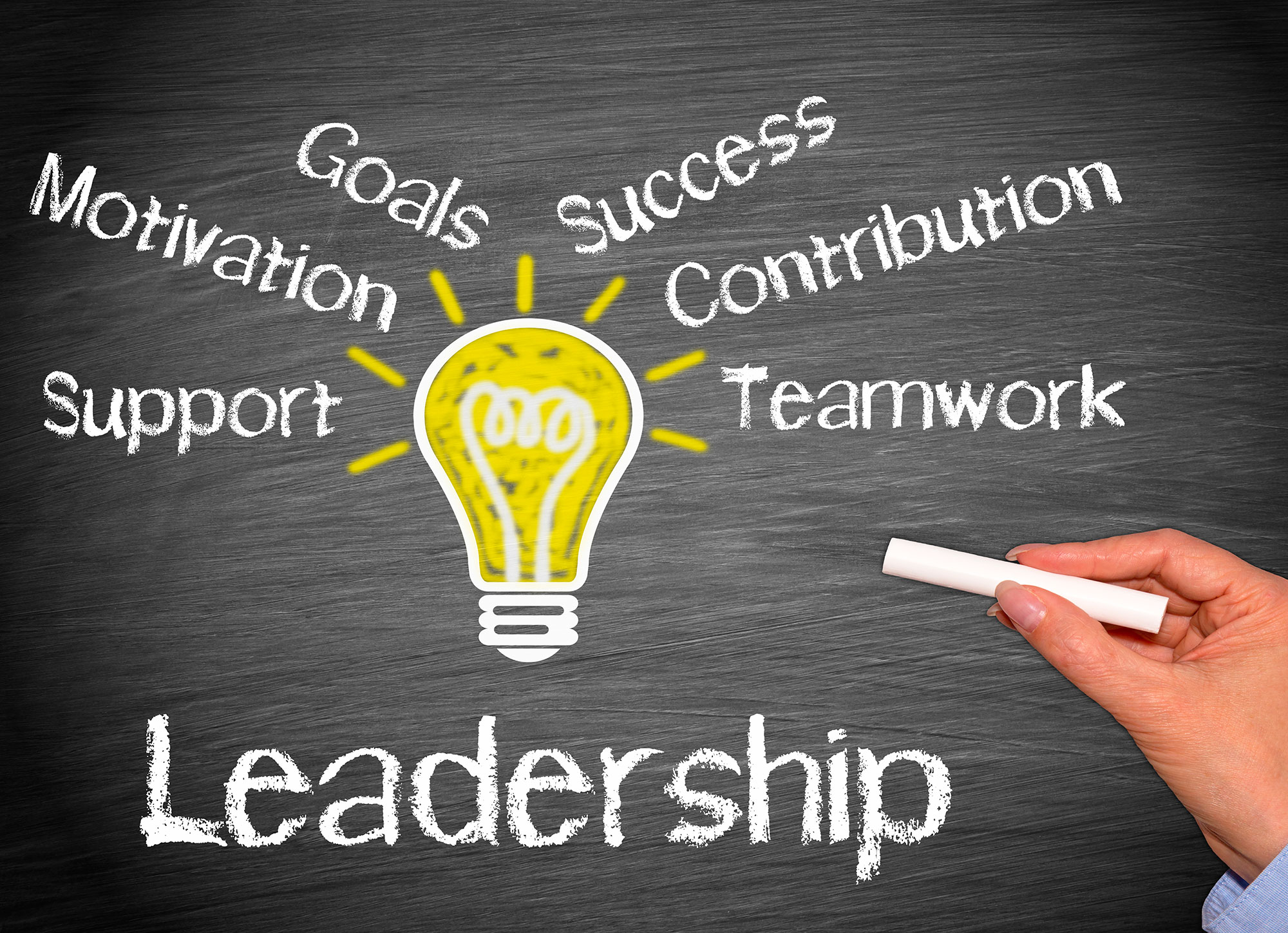 by Michael Webb
I recently helped a couple of nonprofits conduct a Board Skills Assessment (with the help of excellent resources from 
by Marie Palacios
Founder's syndrome has been defined as "a disease in nonprofits that has its genesis in the inspiration and personality –...
There are four foundational elements to any successful nonprofit and it is important...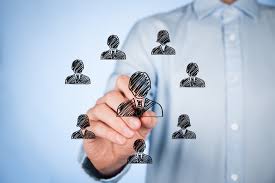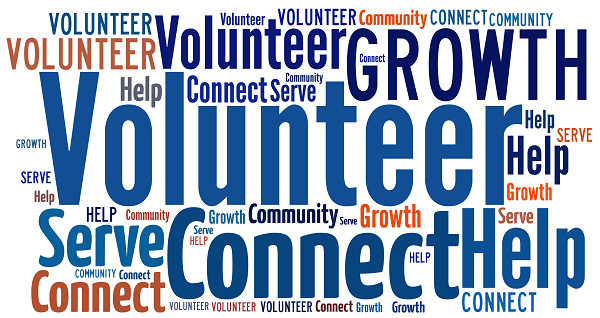 Guest Blog by Eric Burger 
I ran across this week's blog a few weeks ago while I was doing research on volunteer retention tracking....
by Marie Palacios
In the business world, staff transition is expected. However, many nonprofits find themselves floundering during these processes for a variety of...
by Mandy Pearce
As a consultant, I get this comment a lot, "I want to start a nonprofit." Sometimes folks will come...
We teach a lot of workshops around the country, and one of our more popular events is Grant Writing Bootcamp, or a Grant Writing...
Did you know Funding For Good has lots of FREE videos on our YouTube Channel?
If you want to learn more about the...
by Marie Palacios
Are you itching to start a nonprofit organization? What is your driving motivation to go the nonprofit route?