Book Mandy for Your Next Event.
For over two decades, Mandy has shared her proficiency in fundraising through executive coaching, strategic and development planning, seminars, and specialized consulting programs.
Mandy's dynamic teaching style has brought thousands of people to her presentations at conventions, training workshops, and online platforms.
Mandy lives in Hickory with her husband, Ricardo, and their two furbabies, Dalli and Max. She and Ricardo also own and operate a successful landscaping and custom woodworking company, Two Green Thumbs and More.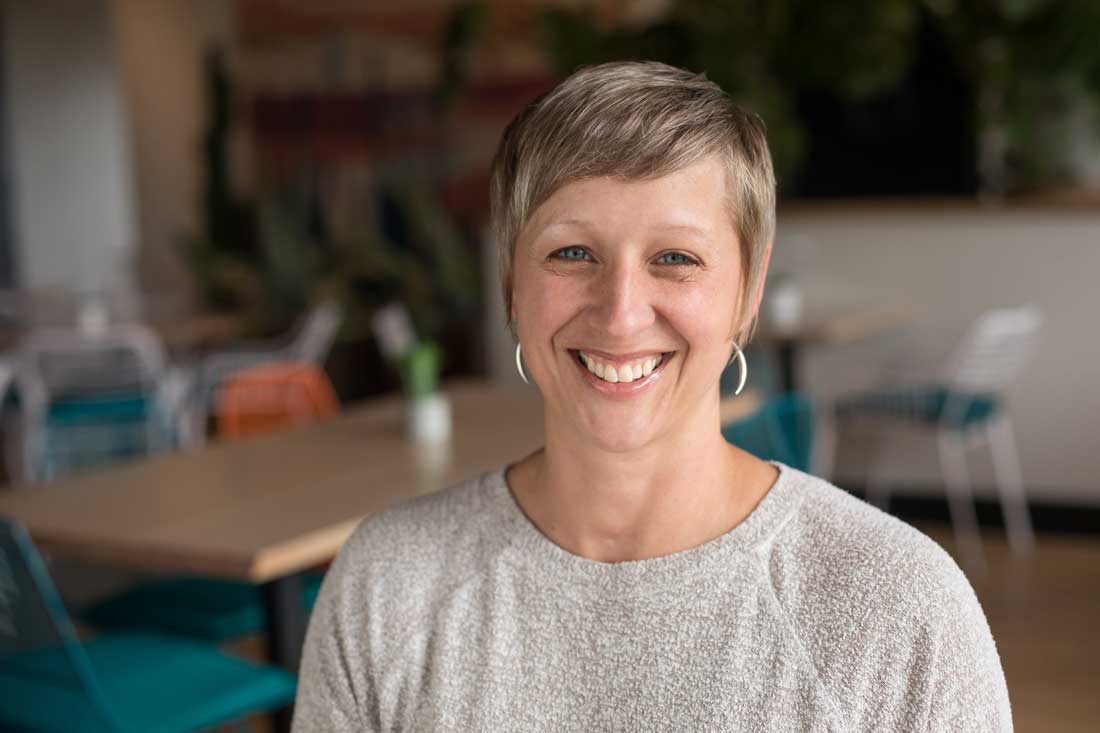 "Every year, I'm sure to save a spot in my webinar schedule for Mandy. She's one of my go-to's for strategic partnership and grant expertise. Her sessions are always informative and energizing! If the flood of positive comments in the chat at the end of her sessions are any indication, our audience loves her too!"
Steven Shattuck | Bloomerang
Join Our Community
Start getting insider tips today! New and emerging nonprofit leaders from around the world receive our weekly updates.