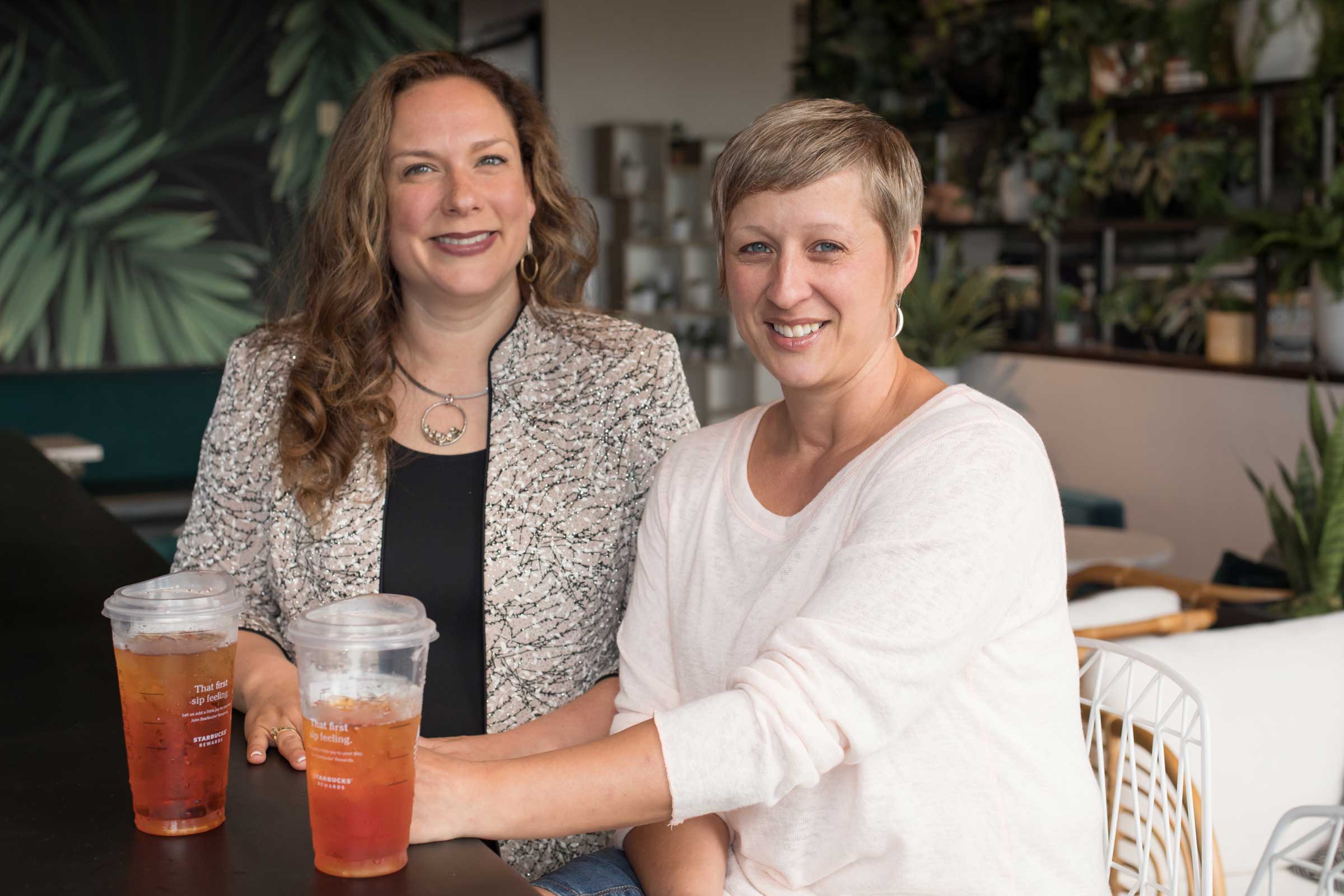 60-Day Nonprofit Consulting Boot Camp
Get ready to transition to consulting with confidence. Work with Mandy and the team at Funding for Good to answer your consulting questions, create custom materials for your ideal clients, learn from the experts, and save time and resources as you build a business to provide the life you want to live.
What's included:
N

Bi-weekly hour-long private coaching calls with Mandy to focus on the topics of most interest to you in taking your business to the next level.

N

Ongoing email support during the 2-month boot camp.

N

Two custom messaging sessions with Funding For Good's team – up to 2-hours each.

N

Two weeks of follow-up email support after boot camp as you implement concepts developed during camp.
Our Next Session Starts June 5, 2023
Reserve Your Spot Today
Don't miss out! The Winter 2023 Boot Camp is full and we are now reserving up to 7 spaces for Summer 2023.
Click below to snag your seat and start growing your business today!
How We Work Together
Begin brainstorming what support you might need most…
Do you need help creating a description for one of your services? Maybe you want to explore grant or program design "template creation" processes. Could you use help crafting a simple pitch to market one of your services, or does your professional biography need a facelift? Would you like us to review a service document you use to engage clients (Aka: contract, checklist, client tools, etc.)? Would you like us to show you how to track/assess your impact as a consultant (How and when should you request this feedback from clients)?
Our sessions are designed to be LOW-STRESS, but HIGH IMPACT for consultants like you who can use some brainstorming time with a seasoned colleague.
What We'll Cover
Popular requests from Boot Camp clients include:


Set Up – what to consider for businesses in your state.

i

Business Plan – how to write it, what to include & why.



Market Research – what are others offering & how you compare.



Money – what to charge & how to set rates.



Contracts - who's responsible? What do contracts need to look like?



Billing - how to get paid.

d

Services - what to provide, what to avoid and why.



Marketing - what to do, how often, and on what platforms.
"I started my consulting business seven years ago and had reached a plateau. I knew I needed to invest in an outside expert to help me assess where I am and where I want to go. What I can say is, that my investment in Mandy and her team is frankly one of the best investments I have ever made.
The work we accomplished during the 60-Day Boot Camp was transformative for me and my future.
Mandy is smart, funny, direct, and supportive with a wealth of personal history building businesses, humbly sharing her mistakes and successes along the way.
No matter what stage you might be in with your consulting business—whether it's just a concept, or you've just started out, or like me, years into it—I guarantee Mandy and her team will assess your situation and deliver a Boot Camp uniquely and specifically designed for you to help you take your business to the next level."
D. Floyd
Owner, Writing for Good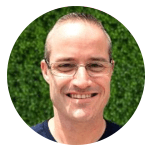 "FFG Boot Camp – Best Business Decision 2022!… Making an investment in my consulting business by enrolling in FFG Boot Camp was a great decision for the growth of my business. Mandy and Marie (FFG) helped me restructure my business from communication and infrastructure to messaging and deliverables. Mandy helped with alignment of my fees and contracts to help ensure my business was growing in both efficiency and profitability. Looking forward to Boot Camp 2023!"
C. Teddy
Owner, C. Teddy Consulting, LLC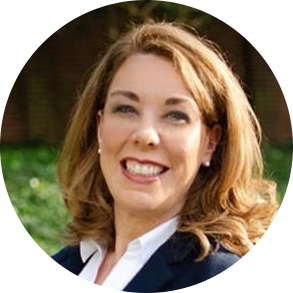 "If you're in the early stages of organizing a new consulting business, you'll find Boot Camp invaluable.
When I first learned about it, I was hesitant because I hadn't progressed much beyond an initial concept. I wondered if it would be premature to make this type of investment. I'm glad I did. Mandy and Marie have helped me focus on key steps to building the foundation of my business – from service offerings and pricing, to website design and content, to how to structure client contracts, and so much more."
R. Anderson
Founder, Anderson Impact
"I started Funding for Good's Nonprofit Consulting Boot Camp with the goal of figuring out how to launch a new nonprofit consulting business. In a single session, Mandy's market insights helped me identify a consulting niche where I can focus on the type of work I love most — and leverage my years of nonprofit experience. By the end of boot camp, I'd designed my brand and services, learned the nuts and bolts of running a business, laid out a plan to build passive income streams, and landed my first client in my target niche. In 60 days I learned what would've otherwise taken me years to figure out. Boot camp is hands down the best money I've ever invested in myself and my career."
C. Phillilps
Owner, Evergreen Words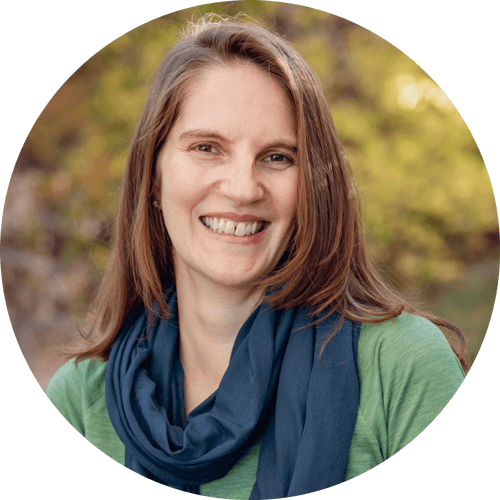 "I don't know where to begin about my Fall 2022 Boot Camp experience with Mandy.
I've been in business for a little over seven years but hadn't really done anything intentional or strategic to grow it. The boot camp seemed a perfect fit, because I love Mandy's no-nonsense style. I didn't need someone affirming my every wrong/ineffective decision. I needed someone with a solid track record of success who could be both supportive and honest.
Of the many things that wowed me, I would say the boot camp's team approach is what impressed me most. The seamless integration of strategy and messaging sessions with Mandy and Marie helped ensure forward movement. When I needed to have my first-ever website designed, I didn't have to go aimlessly searching. Mandy suggested someone and the quality was just as good as with Mandy and Marie.
Life interfered with my last few weeks, and I didn't achieve all I set out to do at that time. This said, the foundation Mandy helped me build is as strong as ever. Despite having to take some time off, I was able to retrieve my notes and start moving forward in 2023."
K. Collier
Owner, COMO Solutions, LLC
Our Next Session Starts June 5, 2023
Reserve Your Spot Today
Don't miss out! The Winter 2023 Boot Camp is full and we are now reserving up to 7 spaces for Summer 2023.
Click below to snag your seat and start growing your business today!