Growing a profitable, sustainable, and mission-driven business isn't easy.
But it is possible.
We know, because we've done it. 
We grew Funding for Good from a part-time side hustle to a successful and impactful half-a-million-dollar business.
Now we're ready to help you create your dream nonprofit consulting business.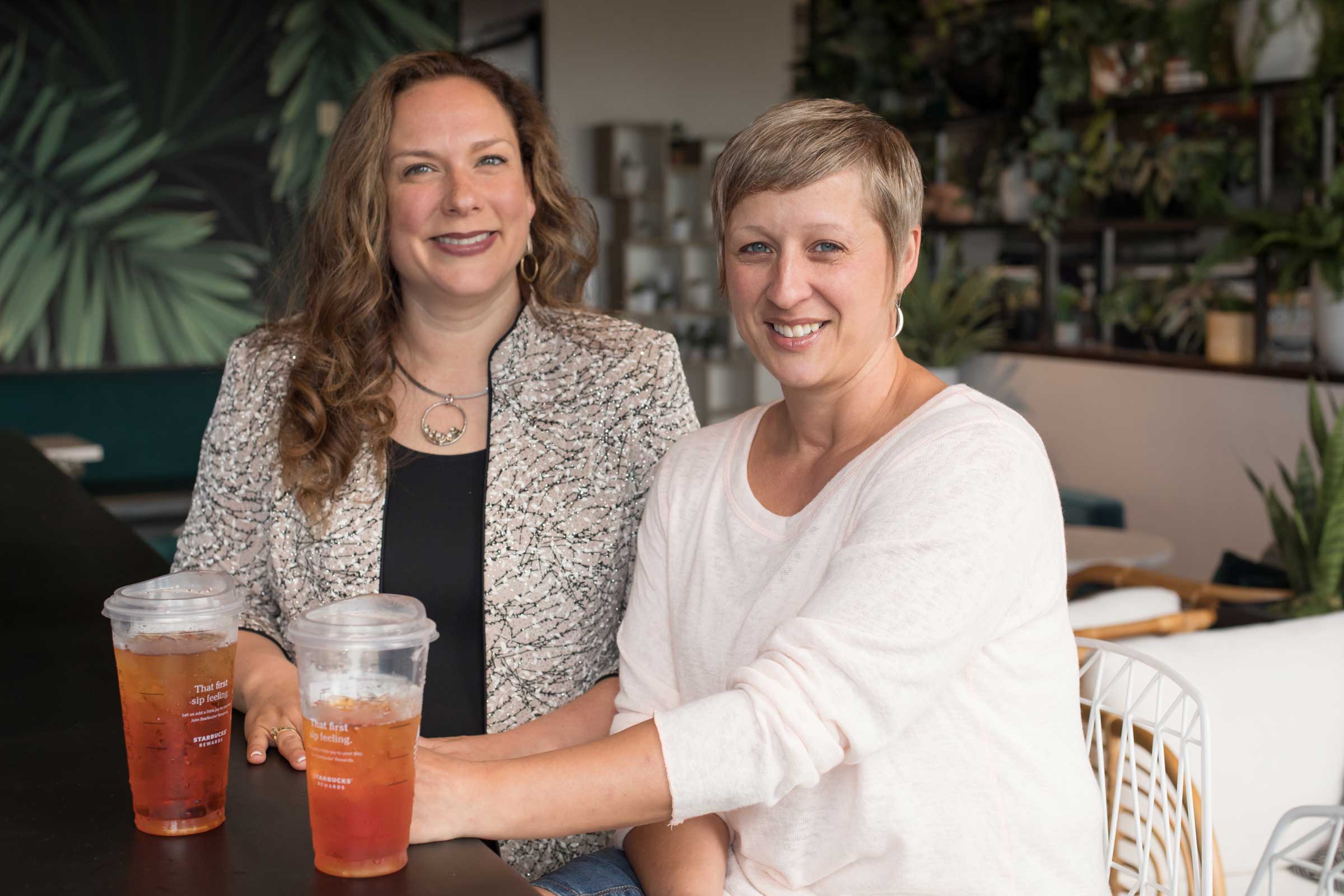 Our 60-Day Nonprofit Consulting Boot Camp supports nonprofit consultants at every stage of business growth. That includes you, if you're:
N

Dreaming of leaving your full-time job and starting your own consulting business

N

Ready to take your side-hustle full-time but need support to take the leap.

N

Working too many hours in your consulting business, but not hitting your income goals.

N

Eager to scale up your successful consulting business.
Take the guesswork out of growing your consulting business
Work One-on-One with Seasoned Nonprofit Consultants
Mandy Pearce
Owner, Funding for Good
Marie Palacios
Lead Consultant, Funding for Good
"I founded my company, Funding for Good, in 2009 during the Great Recession. It definitely wasn't easy. But that experience helped me establish a mindset of experimentation and diversification of funding streams that still guides the company today. I've built a nimble team of consultants, enabling us to test out new services and products, quickly identify what works and what doesn't, and prioritize the activities that are both financially and personally rewarding.
"I learned many lessons about launching, running, and growing a business the hard way. To make it easier for the next class of entrepreneurs, Funding for Good launched our 60-Day Nonprofit Consulting Boot Camp. We work with small business owners at every stage of growth, coaching them on how to build profitable and sustainable businesses that can weather economic ups and downs."
– Mandy Pearce, Owner, Funding For Good
One alum just had their first 6-figure year—without even consulting full time yet.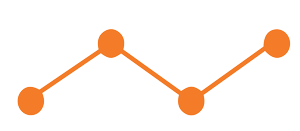 One alum raised her rates by $100/hour and tripled her monthly income—within the first month after Boot Camp.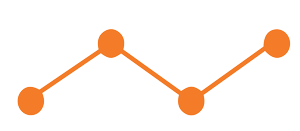 One alum went from hourly to project-based pricing, kept 6 of 7 clients, and added 2 new clients—all in the first quarter after Boot Camp.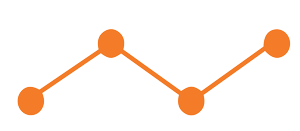 Funding for Good's Track Record
We founded Funding for Good in 2009 during the depths of the Great Recession.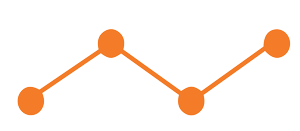 We grew from a part-time side hustle making $30K per year to a half-a-million-dollar business.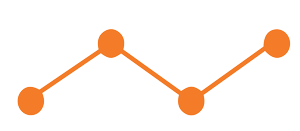 We successfully raised our rates from $25/hour to $250+/hour.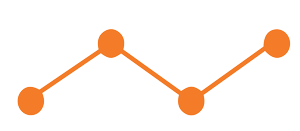 We went from a small NC-focused consulting company to a nationally recognized and in-demand consulting company for nonprofits and small businesses of all sizes across the U.S.
Our Fall Session Starts in September
September Boot Camp
Unable to join us in June? Our Fall 2023 Boot Camp starts in September. Take the next step in growing your consulting business today!
Our Next Session Starts June 5, 2023
June Boot Camp
We have only a few spots left for Summer 2023.
Click below to snag your seat and start growing your business today!
Boot camp isn't like other business coaching programs.
We limit enrollment in each session because Boot Camp is customized for every single participant.
Over 60 focused days, we'll roll up our sleeves and work together to:
Identify and solve your unique business pain points.
Find the best strategies and shortcuts to create your ideal business—so you can benefit from lessons we learned the hard way. 
Hone your services, products, and pricing—so you can make more for doing work you love.
Help you weed out bad clients and land more of your dream clients.
Design systems that will save you time and increase client satisfaction.
Customize the templates that every consultant needs (like contract templates) but can never seem to find.
Coach you through navigating challenges and opportunities—as they arise.
Connect you to a network of experts who can build your website, design your brand and logo, incorporate your business, or upgrade your accounting.
Boot Camp isn't a cookie-cutter coaching program or business accelerator. Boot Camp is about giving you exactly what you need to take your consulting business to the next level.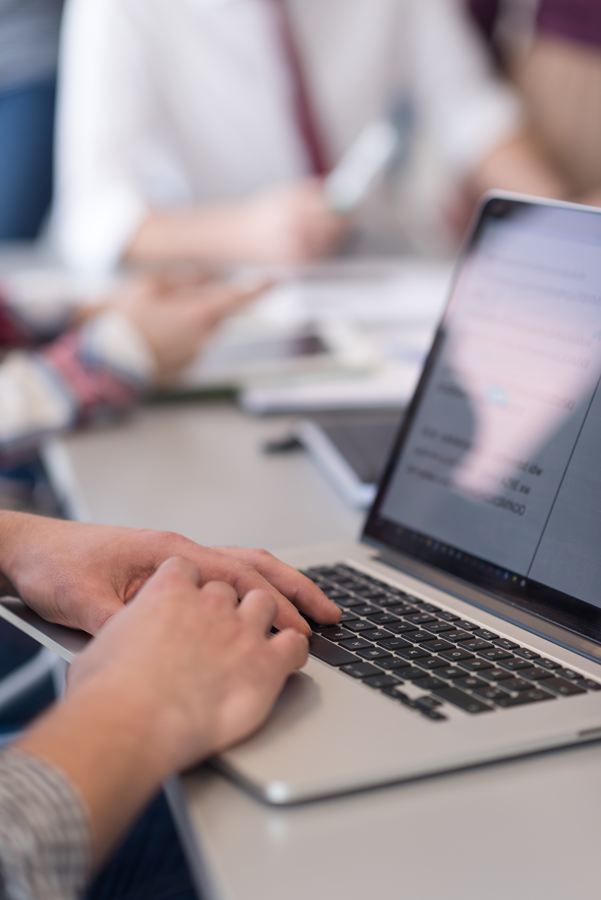 "I love Mandy's no-nonsense style. I didn't need someone affirming my every wrong/ineffective decision. I needed someone with a solid track record of success who could be both supportive and honest."
K. Collier
Owner, COMO Solutions, LLC
"FFG Boot Camp – Best Business Decision 2022! Mandy helped me align my fees and contracts to ensure my business was growing in both efficiency and profitability."
C. Teddy
Owner, C. Teddy Consulting, LLC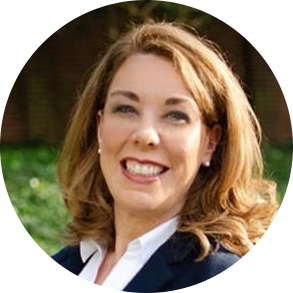 60 Days of Focused, Collaborative Work
What's included in our 60-day program: 
Bi-weekly hour-long private coaching calls with Mandy – where we'll focus on what you need to take your business to the next level.
Two custom messaging sessions with Funding for Good's team, up to two hours each.
Ongoing email support during the two-month Boot Camp.
Templates, tools, and samples based on your specific needs.
Two weeks of follow-up email support after Boot Camp as you continue implementing your business strategies.
Are you ready to set your own hours, get paid what you're worth, and choose who you work with and how?
$

Build or strengthen the foundation of your business.

$

Increase your income without increasing your hours.

$

Land more ideal, and well-paying, clients.

$

Create passive income streams that pay.

$

Streamline your systems and processes to save time and money.
"I found my ideal consulting niche, launched my business, and landed my first dream clients (plural!). In 60 days of Boot Camp, I learned what would've otherwise taken me years to figure out."
C. Phillips
Owner, Evergreen Words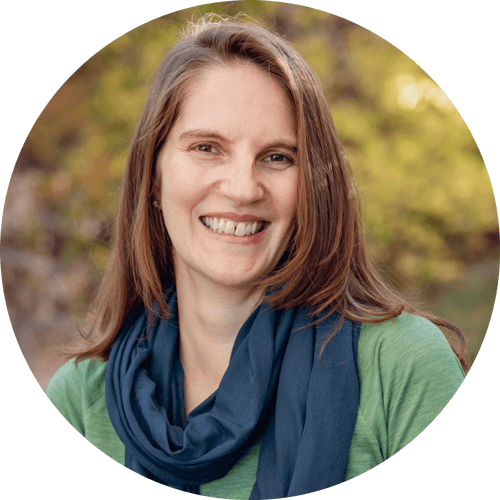 "Mandy is smart, funny, direct, and supportive with a wealth of personal history building businesses, humbly sharing her mistakes and successes along the way."
D. Floyd
Owner, Writing for Good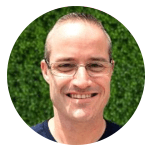 "If you're in the early stages of organizing a new consulting business, you'll find Boot Camp invaluable. Mandy and Marie helped me focus on key steps to building the foundation of my business."
R. Anderson
Founder, Anderson Impact
Our Next Session Starts June 5, 2023
Reserve Your Spot Today
Click below to snag your seat and start growing your business today!
You Have Questions, We Have Answers
Can nonprofit consultants work from anywhere?
Nonprofit Boot Camp is open to consultants all over the country—and the world—who work with US-based clients. The truth is, when you run your own business, there are few geographic limitations. We've coached consultants who work in every US time zone—and as far away as Sicily.
What types of nonprofit consultants do you work with?
The array of services nonprofit consultants provide is seemingly endless. Nonprofits are businesses, which means they need many of the same services as businesses need, like IT and accounting. But nonprofits also have unique needs, such as fundraising and board development.
In Boot Camp, we work with every type of nonprofit consultant. For example:
Grant writers
Executive and leadership coaches
Fundraisers
Copywriters
Board development experts
Event planners
And more…
Is now a good time to start a nonprofit consulting business?
In 2023, it's hard to miss the frequent headlines about economic turbulence, pending recession, and compounding layoffs. All of which can make many would-be nonprofit consultants wonder if they should wait to launch their business until the economy is stronger. Here at Funding for Good, we understand the feeling. We launched our business 14 years ago, during the Great Recession.
The truth is, the best time to launch your consulting business shouldn't be determined by external factors. It's about whether you are ready to put in the work of building a successful business. 
I'm looking for a career with flexibility and freedom. Will nonprofit consulting deliver that?
We recently surveyed nonprofit consultants online and learned that freedom, time, and flexibility are the top motivators for starting a business. Luckily, nonprofit consulting can deliver that, along with the ability to make more money, choose your clients, and work from anywhere. But we also hear from plenty of nonprofit consultants who are working tirelessly and barely making ends meet.
That's where Boot Camp comes in. In Boot Camp, we give you all the best tips and systems to create a truly sustainable consulting business that works for you. So instead of having to learn lessons on your own (by making mistakes), you can benefit from our 40+ combined years of experience and everything we learned the hard way.