Hosted by Funding for Good
Hosted by Funding for Good
We make sure we answer every single question asked, even if that means staying late or following up via email.
Handouts and recordings are available for our online events.
We use GoToWebinar Platform for our online events.
Hosted by Our Partners
Handouts and recordings may or may not be available.
Please check with each specific event for details.

Optimizing for Success:

Where Passion and Profit Meet
October 3-4
Space Coast, FL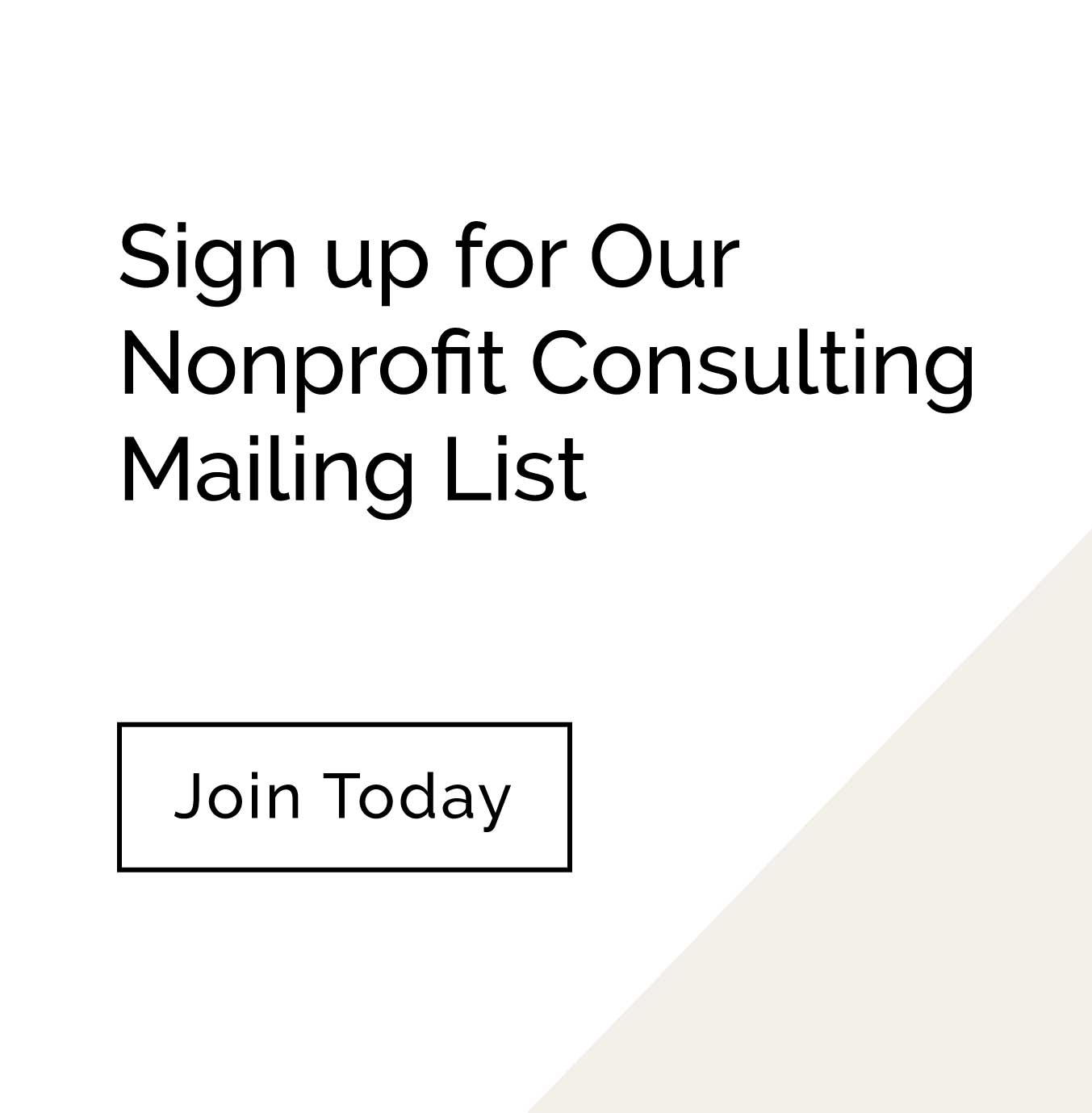 Custom Private Webinars for You and Your Team.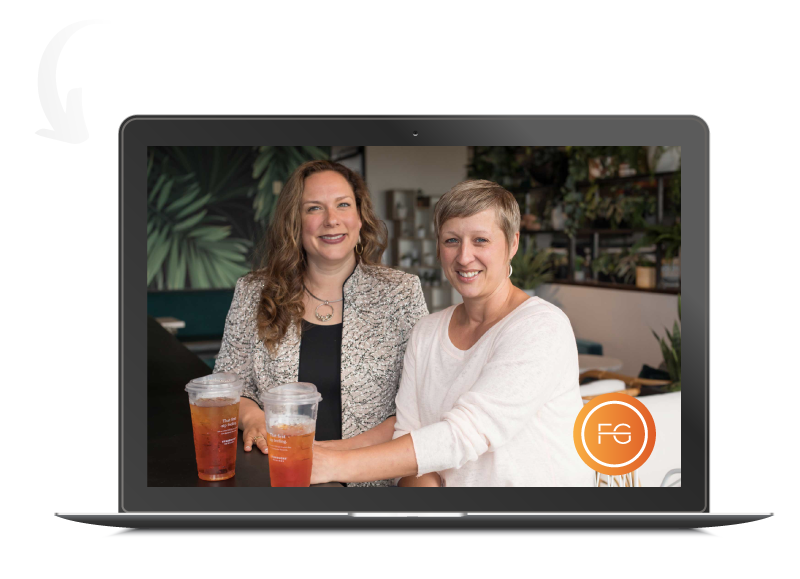 Have a particular skill you want to develop? We're here for it.
We give hundreds of webinars and trainings every single year and have a treasure trove of material, from fundraising to grant writing to donor relations and more.
If you and your team are looking for tailored private training and webinars on exactly the problem you're facing, we've got your back.
Please complete the form below; we'll get back to you within 2 business days!*
Funding For Good does not provide financial support, we are a consulting company.
We do not reply to emails soliciting financial support.