Pro-level (& accessible) training for everyone working hard towards sustainable funding.

When you need to know how to do something, you need to know it now.
Scrolling for hours through fluff blog posts on the 10 Best Ways To Fundraise is a waste of time.
We really don't like wasting time.
Our webinar series are mini masterclasses, packed full of as much nonprofit knowledge as we can manage.
With a new theme every year, we're working our way through all aspects of nonprofit sustainability.
What are our webinar series?
One intensive webinar a month (with year-long access once recorded)
Online to better fit your life and share with your team
Access to proven fundraising tools, templates, and professionals
"I appreciate the comprehensiveness of the webinars. It keeps me grounded and focused on the work and gives me just enough so that I can continue on without being overwhelmed. I always appreciate the quality of the presentations. Bravo! You really care about us."
Mary Ann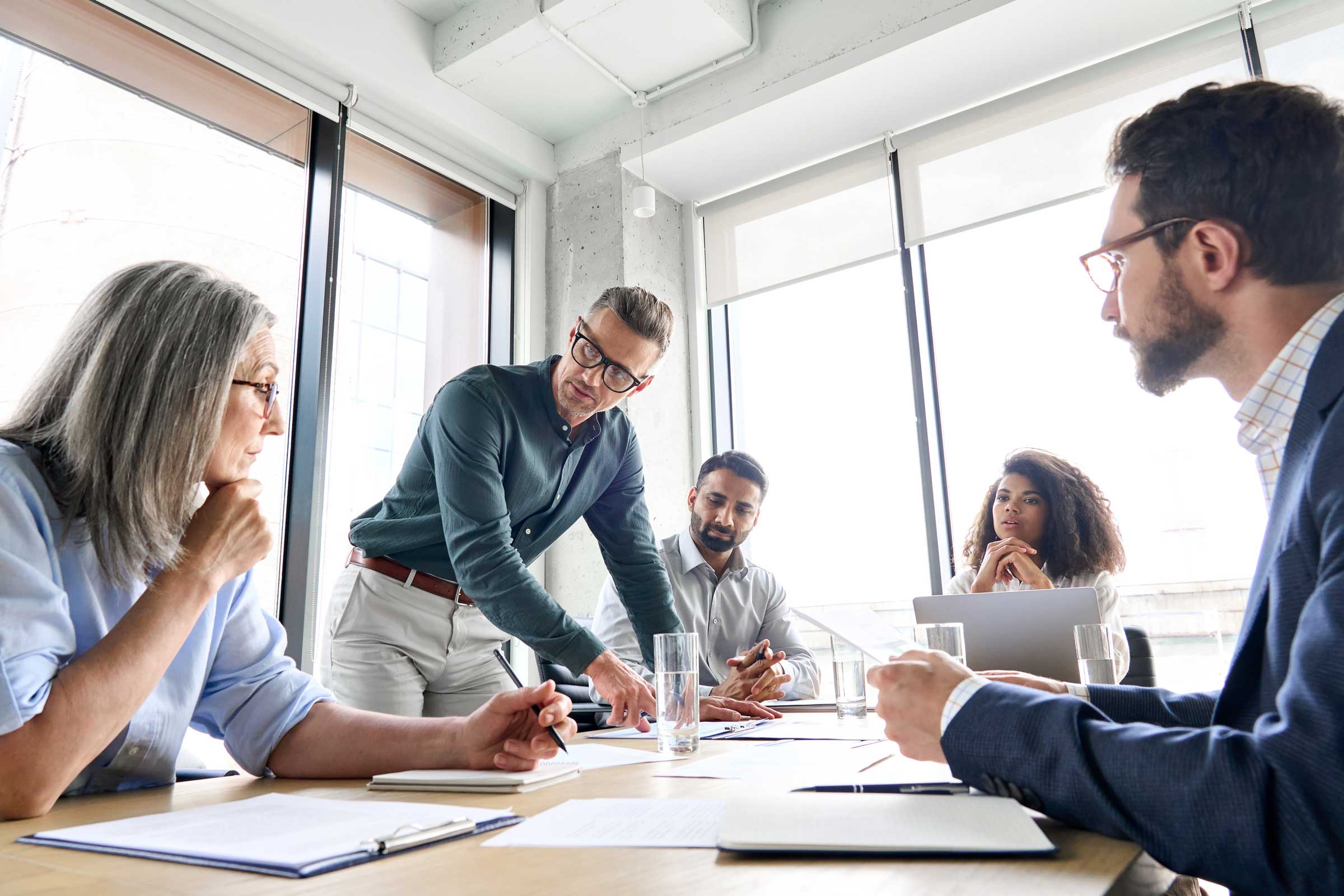 2023- Nonprofit Capacity Building
Learn how to turn growing pains into growing gains and build a successful, sustainable organization.

When and how to grow
Hiring
Leadership development
Targeted messaging
Stakeholder engagement
Partnership planning
And more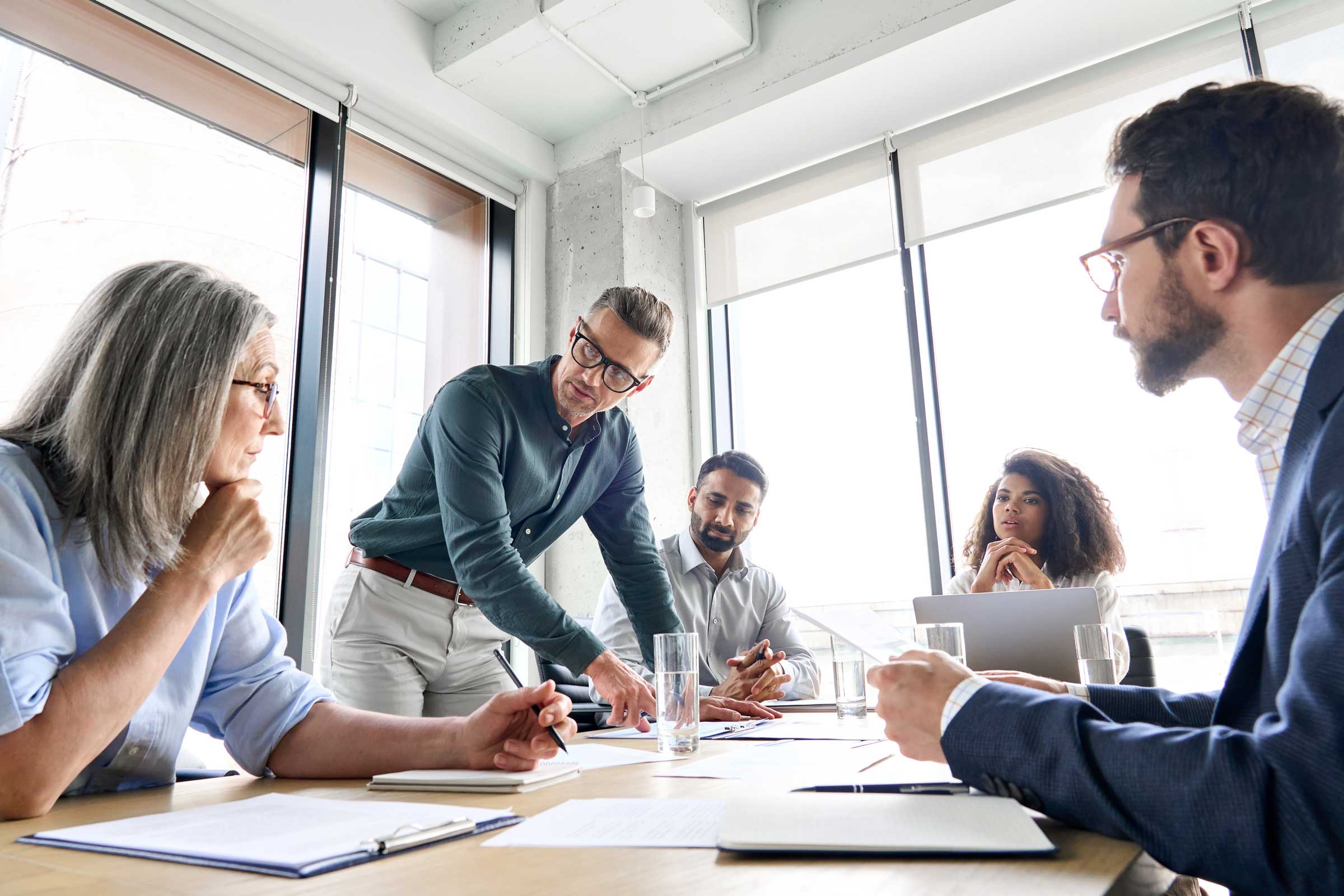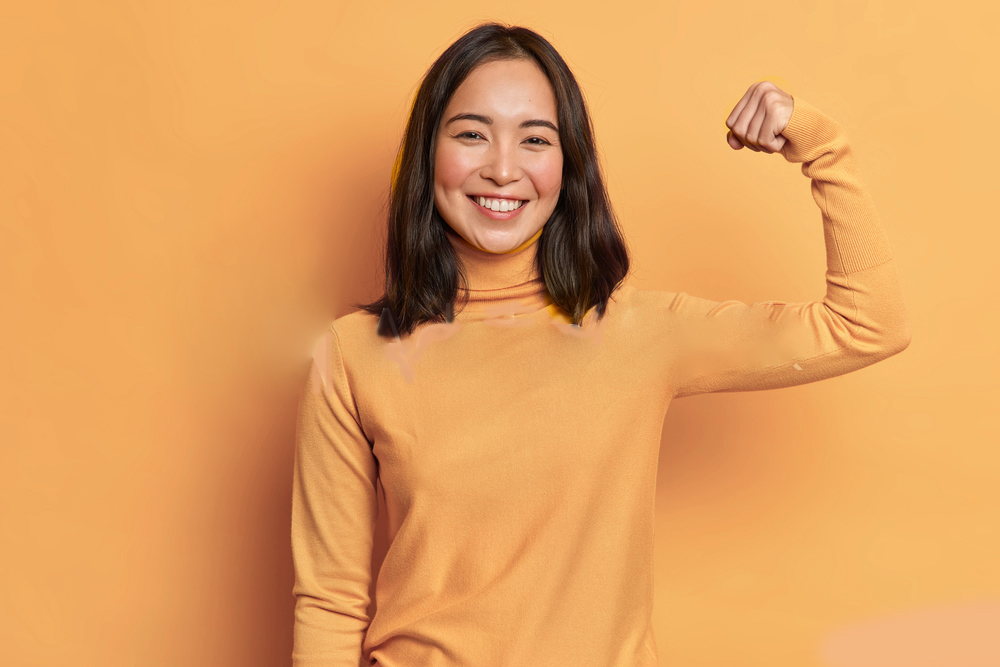 2022- Nonprofit Leadership Development
Lift your head above water to find the strategies and tools that keep your head above water.
We're covering everything nonprofit leadership:
Strategic planning
Roles
Board development
Time management
And more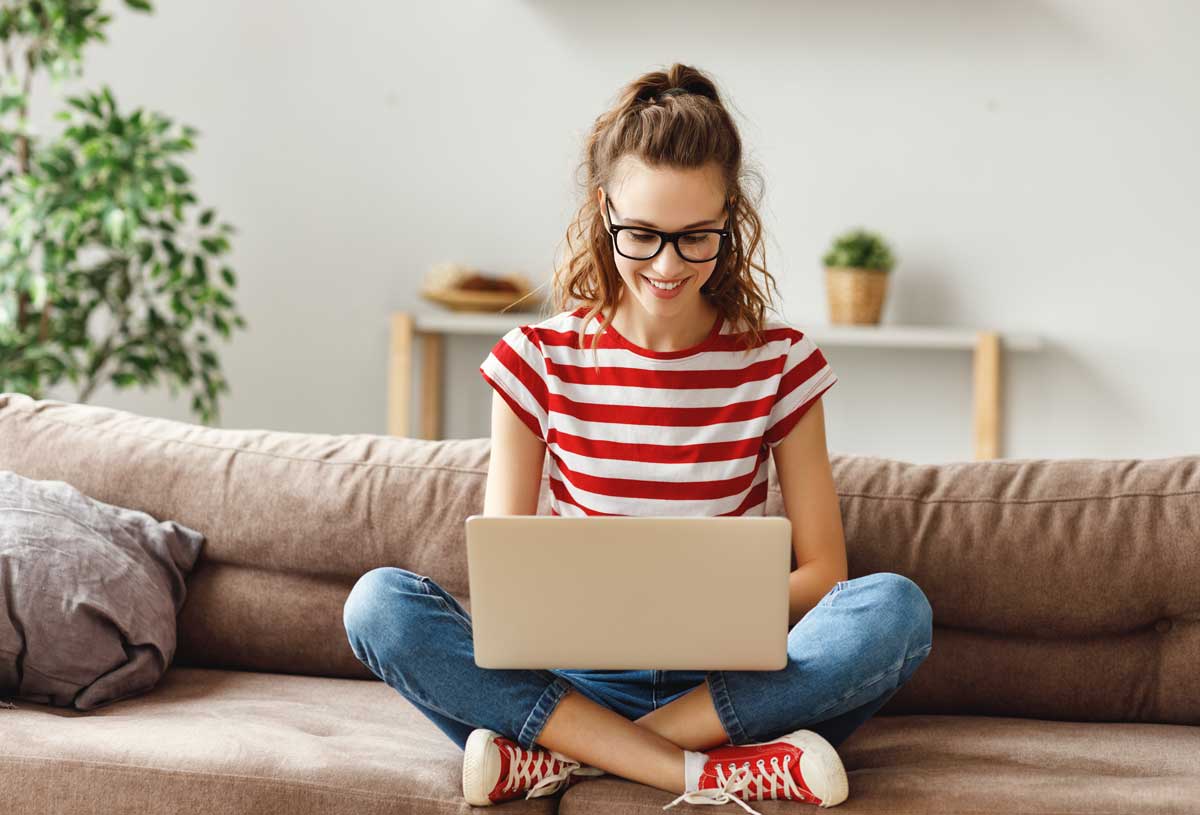 2021- Fundraising Fundamentals
More than a crash course—this is a deep dive into fundraising.
What do we cover?
A lot.
Building budgets
Creating plans
Optimizing income streams
Donor relations
Direct mail campaigns
Segmentation and metrics
And more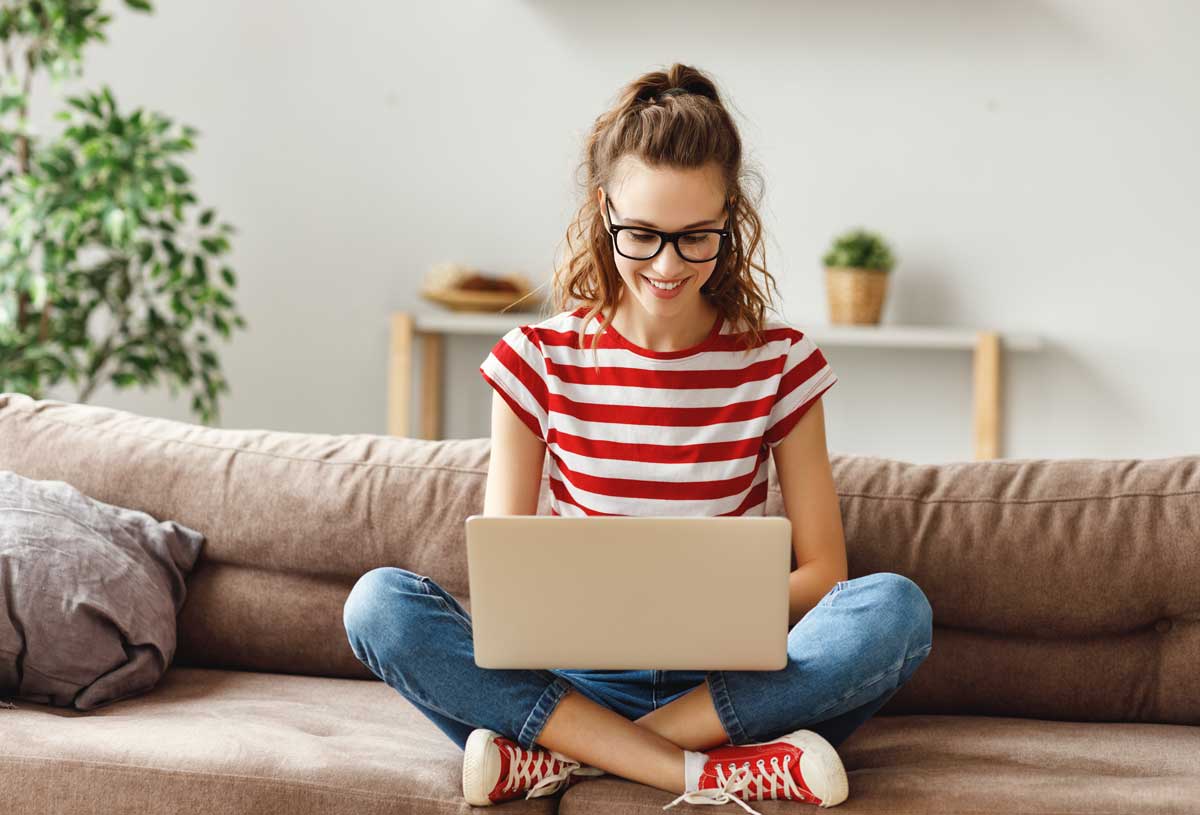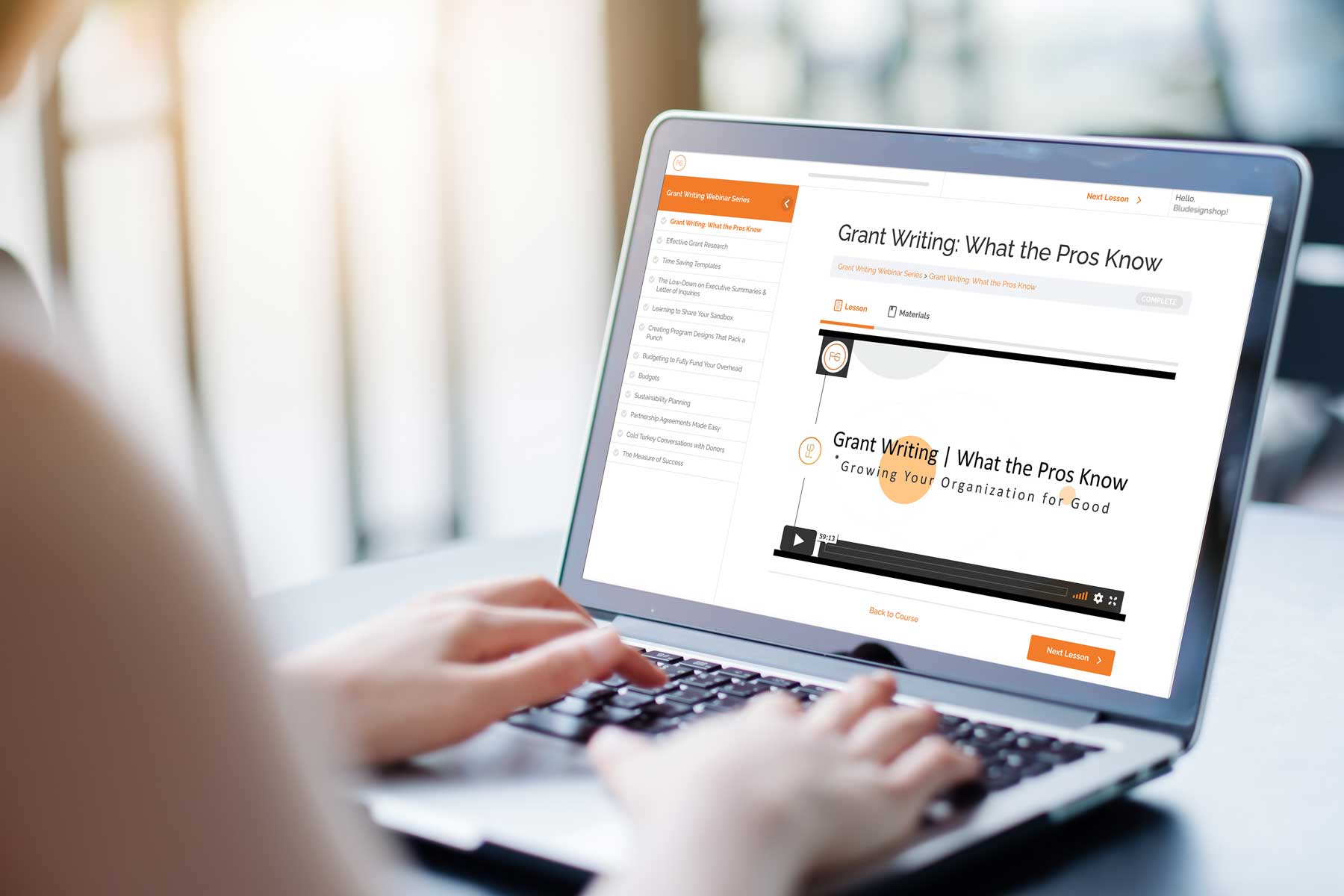 2020 – Grant Writing
Make a bigger change and snag bigger grants with more effective grant writing.
Over the course of 12 webinars, we cover quite a bit of ground.
Effective grant research
Templates
Program design
Budgeting to fund your overhead
Sustainability planning
And more
"I love everything about these courses. I actually love the accessibility to the recordings because we are overseas and I have trouble with making the live recording – the course has been great so I can schedule it and learn it on my own time. Thanks! "

Jenny
Custom private webinars just for you and your team.
Online Training
with Funding for Good
Have a particular skill you want to develop? We're here for it.
We give hundreds of webinars and training every single year and have a treasure trove of material, from fundraising to grant writing to donor relations and more.
If you and your team are looking for tailored private training and webinars on exactly the problem you're facing, we've got your back.