Build Sustainability for Your Organization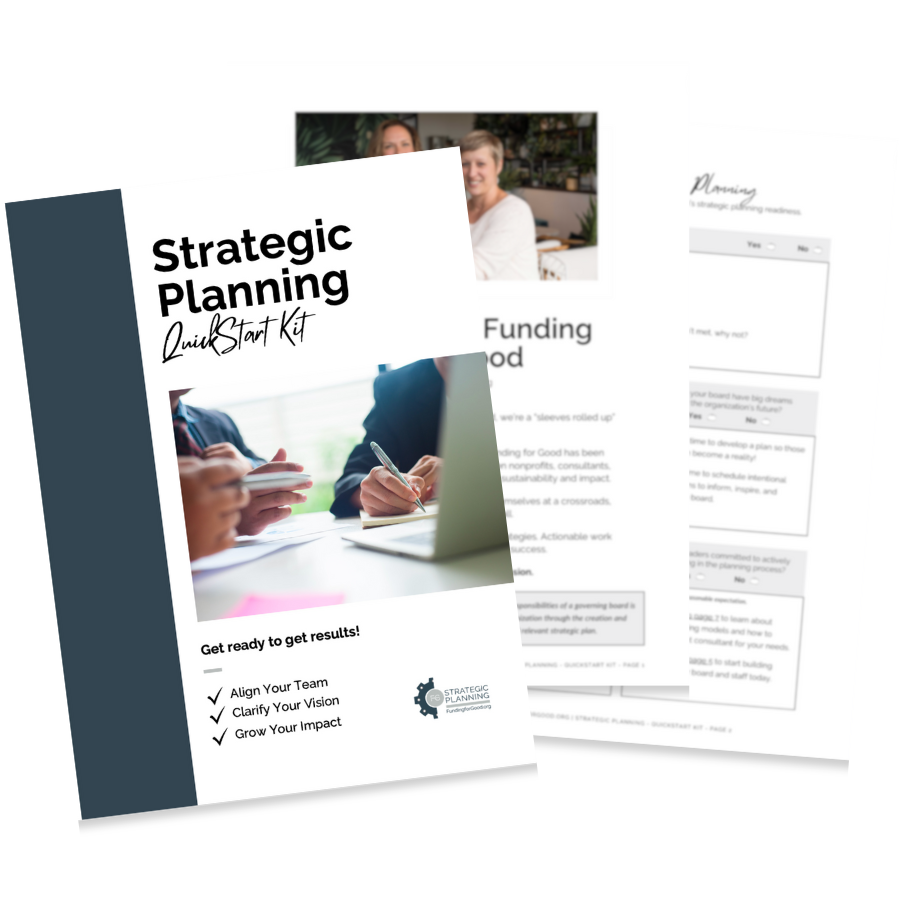 Get Your Free Strategic Planning QuickStart Kit
We will protect your information, will. notshare it, and will not misuse it.
The world and the needs of your community are ever-shifting, and to create the impact you want you must continuously grow and adapt.
We bring our combined 40+ years of expertise straight to your table, from courses to coaching to done-for-you services.
Together we'll explore strategies to set your organization up for success, create sustainability and expand your US-based organization's capacity.
Fulfill your mission and create change—whether your organization has been operating for decades or just opened its doors.
Mandy Pearce, Founder of Funding for Good
There's never enough time in nonprofit work.
We get straight to rolling up our sleeves because the faster we can help you create a bigger impact, the sooner our world is changed for the better.
Development
Keep your organization going and maximize your time.
Grow Your Nonprofit Consulting Company
Find Your Next Development Director
Consultations On-Demand
Impact Work
Find clarity and get everyone moving in the same direction. 
Strategic Planning
Coaching
Board Solutions
Training
Professional development to grow your team's capacity for long-term sustainability.
Events
Private Training
Webinar Series
"One of Mandy's most resounding attributes is her ability to balance humility and directness. She helps participants understand where they can prioritize their fundraising efforts rather than getting distracted by some of the more bureaucratic aspects of fundraising. She guides participants on how to get the work done."
Elizabeth Zevada, Programs Manager – New York Learning Center | Candid
2023 Nonprofit Capacity Building Webinar Series
Twelve months of pro-level (& accessible) training covering nonprofit leadership.
Grow strategically and increase your impact without the overwhelm. Our 2023 monthly webinar series will show you how to turn growing pains into growing gains.
Join Us at the 2024 Nonprofit Consulting Conference
Designed to educate, inspire, and engage startup and seasoned nonprofit consultants to learn how to grow their reach and revenue. We are also offering an in-person event this year!
Want to Become an In-Demand Nonprofit Consultant?
Learn the top 10 things I wish I knew before I started my nonprofit consulting business. Sign up now for immediate access.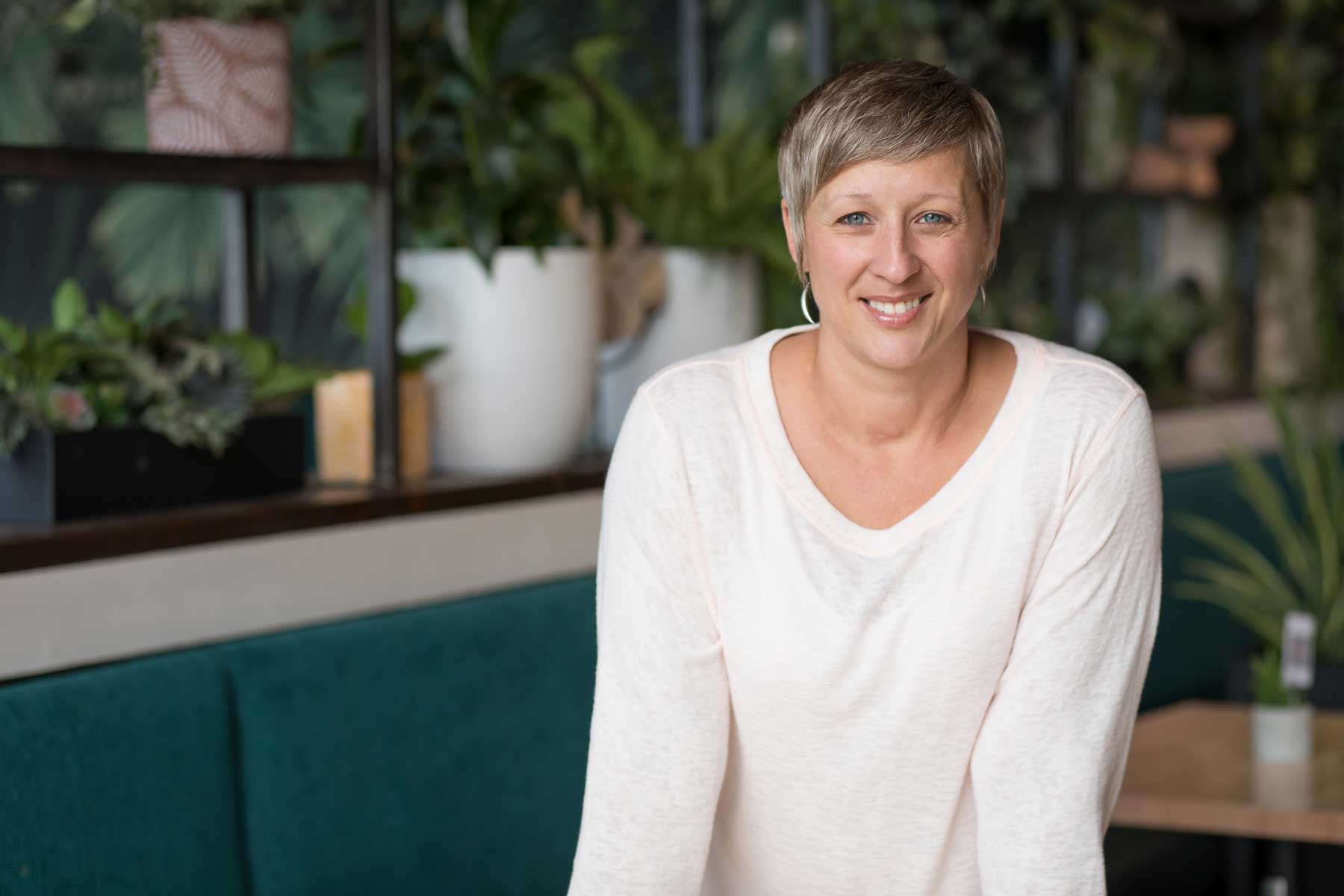 CONSULTATIONS ON-DEMAND
Untangle the issue, gain clarity, and get back to making a bigger impact.
No-nonsense sessions with a seasoned nonprofit consultant.
How to Raise Your Consulting Rates
Are you raising your rates in 2024? Are you nervous about communicating the changes to current clients? As a nonprofit consultant, one of the biggest factors in achieving your business goals is finding the right pricing for your services. And many of us...