Get Your Free Pre-Strategic Planning Checklist
We will protect your information, will. notshare it, and will not misuse it.
The world and the needs of your community are ever-shifting, and to create the impact you want you must continuously grow and adapt.
We bring our combined 40+ years of expertise straight to your table, from courses to coaching to done-for-you services.
Together we'll explore strategies to set your organization up for success, create sustainability and expand your US-based organization's capacity.
Fulfill your mission and create change—whether your organization has been operating for decades or just opened its doors.
Mandy Pearce, Founder of Funding for Good
There's never enough time in nonprofit work.
We get straight to rolling up our sleeves because the faster we can help you create a bigger impact, the sooner our world is changed for the better.
Development
Keep your organization going and maximize your time.
Find Your Next Development Director
Grow Your Nonprofit Consulting Company
Consultations On-Demand
Impact Work
Find clarity and get everyone moving in the same direction.
Coaching
Board Solutions
Strategic Planning
Training
Professional development to grow your team's capacity for long-term sustainability.
Events
Private Training
Webinar Series
"One of Mandy's most resounding attributes is her ability to balance humility and directness. She helps participants understand where they can prioritize their fundraising efforts rather than getting distracted by some of the more bureaucratic aspects of fundraising. She guides participants on how to get the work done."
Elizabeth Zevada, Programs Manager – New York Learning Center | Candid
2022 Nonprofit Leadership Development Webinar Series
Twelve months of pro-level (& accessible) training covering nonprofit leadership.
Lift your head above water to find the strategies and tools that keep your head above water.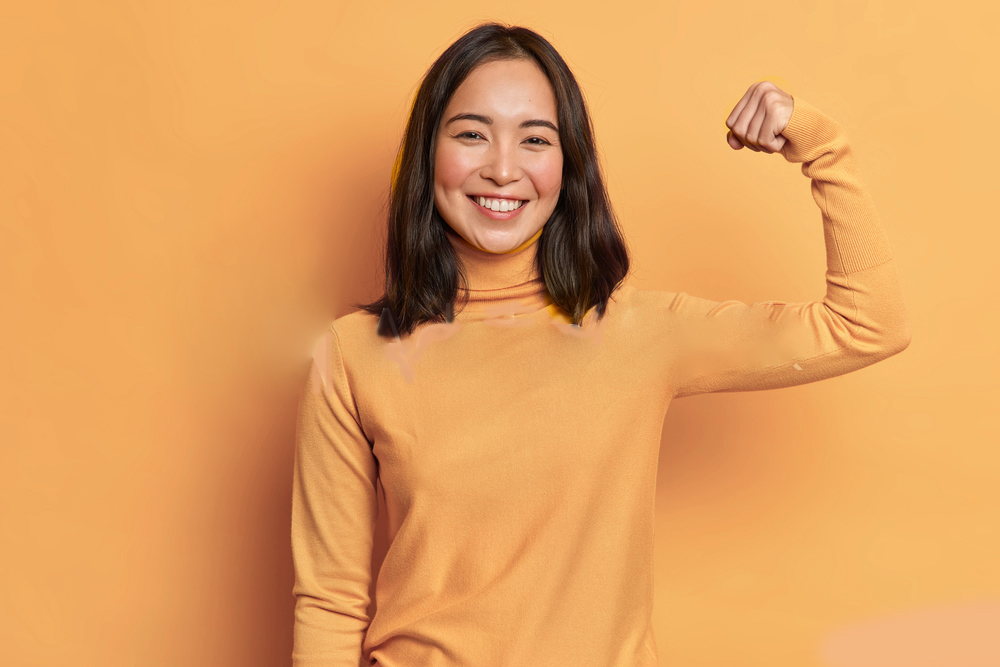 Ongoing funding, ongoing impact for US-based nonprofits
Over 10+ years, we've helped countless nonprofits overcome the biggest barrier to fulfilling their mission: shifting from a nonprofit mindset to a business one.
The more nonprofits are run like a for-profit business, the more impact and less stress team members have. At Funding For Good, we help you develop the systems and strategies needed to create the change you're seeking in the world.
We are:
Laser-focused on the task at hand
Right there with you, answering questions and solving problems
Strategy-first, tackling the big picture so all the moving pieces work together
"As an attorney, I have spent my entire career counting my life in tenths of billable hours. To say that I have no patience for wasted time nor do I suffer endless meetings well is an understatement.
I was blown away by how engaging, enthusiastic and encouraging our two day session was. My regret was that we didn't have a third day. Mandy and Marie were exceptional in leading our Board to develop our Agency Strategic Plan that was intentional, specific and attainable.
Five Stars for 'Funding for Good, Inc.' Thanks so much for your leadership!"
Lee Davis, Board Chair, Haywood Pathways Center
"Sometimes when your nonprofit dreams seem crushed, you're looking for a kind word of encouragement. Other times maybe you need a smack in the face with a reality check. Funding For Good's Miss Mandy (bad cop) and Miss Marie (good cop) can deliver both. Mandy and Marie are serious about helping Nonprofits thrive. They will roll out the hard truth people need to hear and then show them a clearly definable roadway to success. We were also provided charts for pre & strategic planning, resource checklists, and goal setting exercises.
If your Nonprofit is struggling, you are probably too close to the problem to see the solution. Funding For Good was the third party perspective that could save our Nonprofit dreams."
Ryan Schilleman, Sheridan Wyoming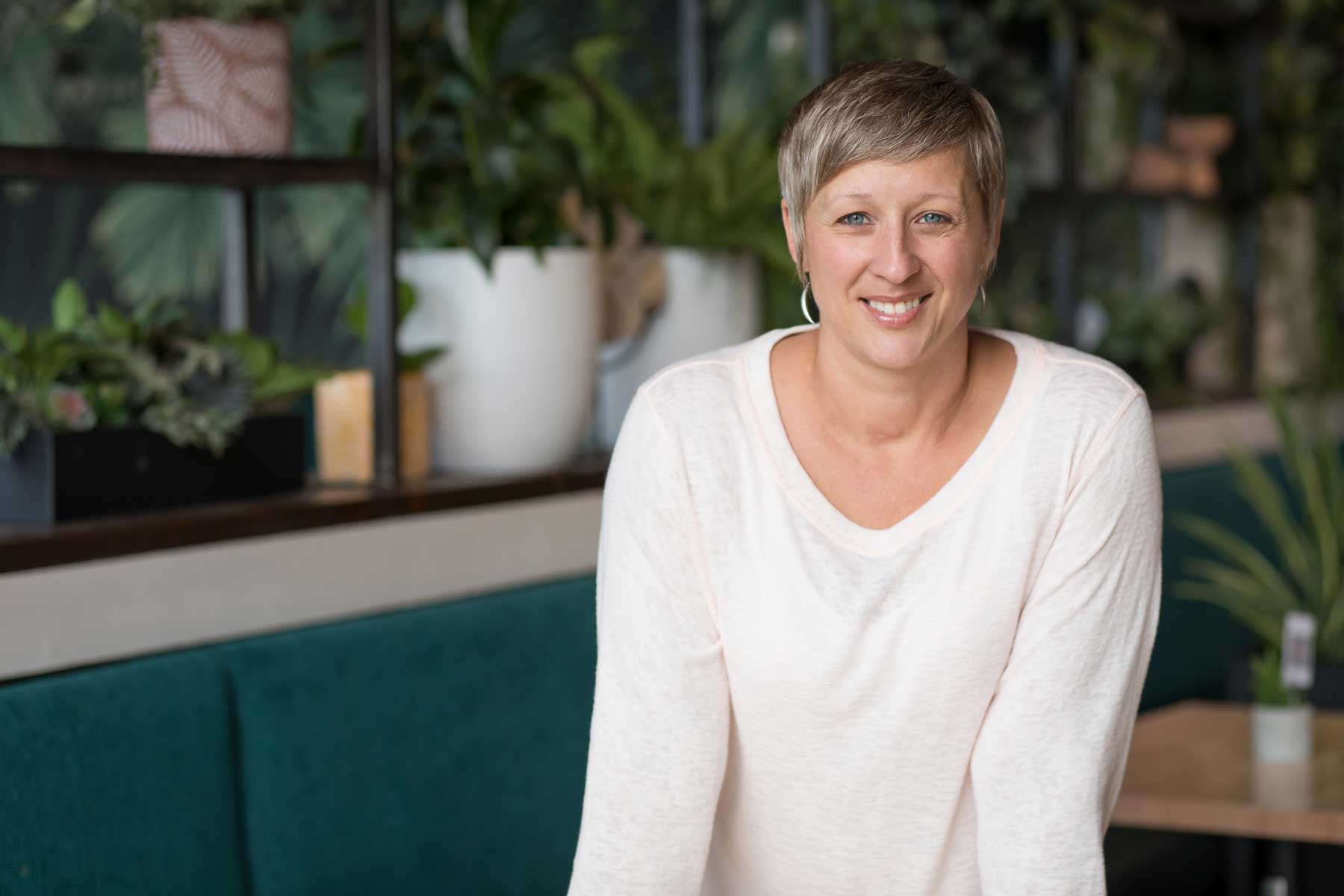 CONSULTATIONS ON-DEMAND
Untangle the issue, gain clarity, and get back to making a bigger impact.
No-nonsense sessions with a seasoned nonprofit consultant.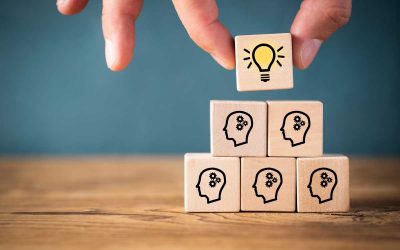 Today at Funding for Good we want to talk a bit about nonprofit infrastructure. Let's be honest: infrastructure doesn't have quite the curb-appeal of programs. Particularly when it comes to donors. Why get bogged down in databases when you could be serving...