Get Started
Whether you're a nonprofit leader, a consultant, or a small business, we're here to help you grow.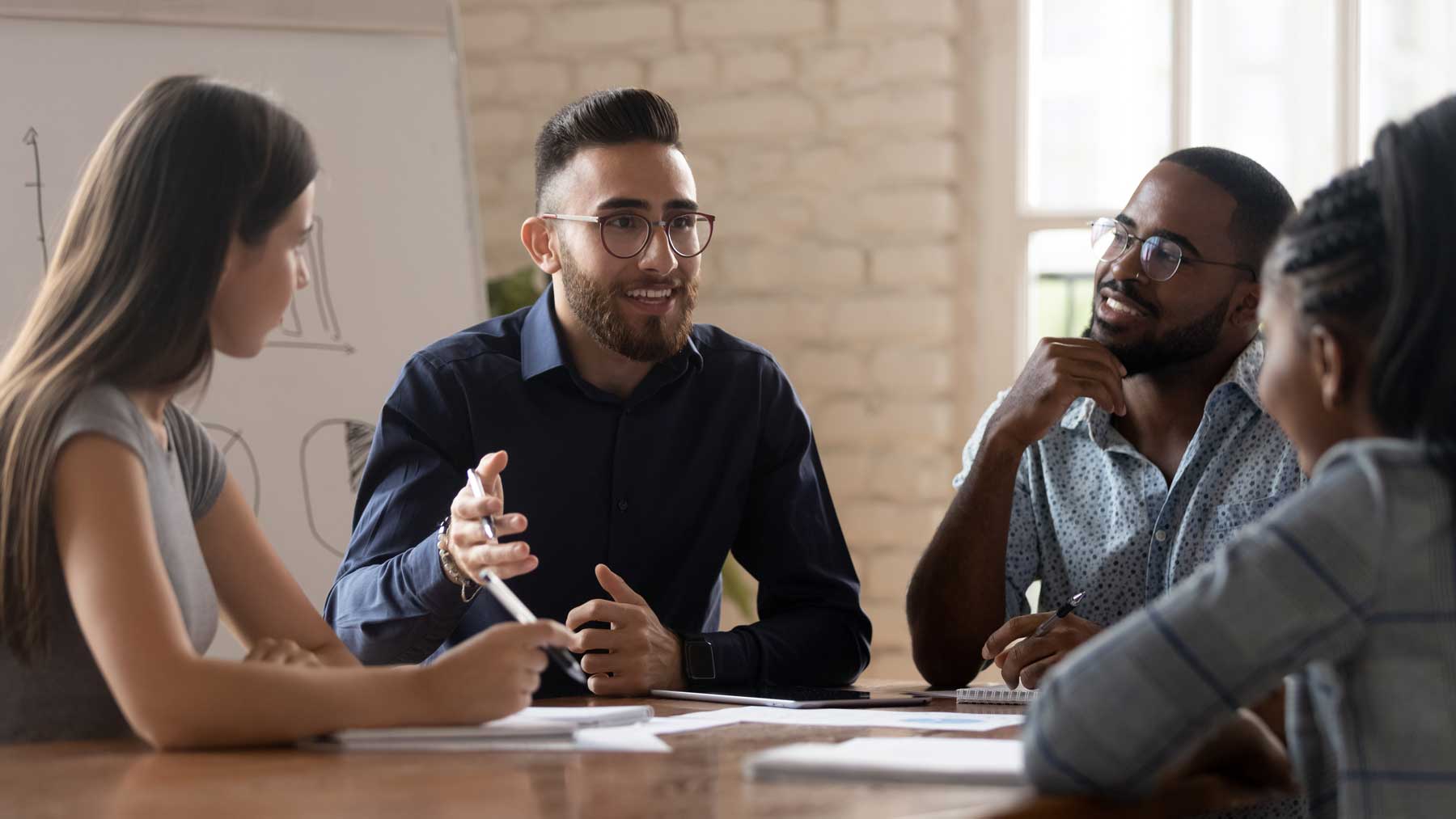 Are you a nonprofit leader?
We've helped nonprofits double their funding, transform their boards, and build dream staff teams—all while hitting ambitious impact goals.
Are you ready to grow for good?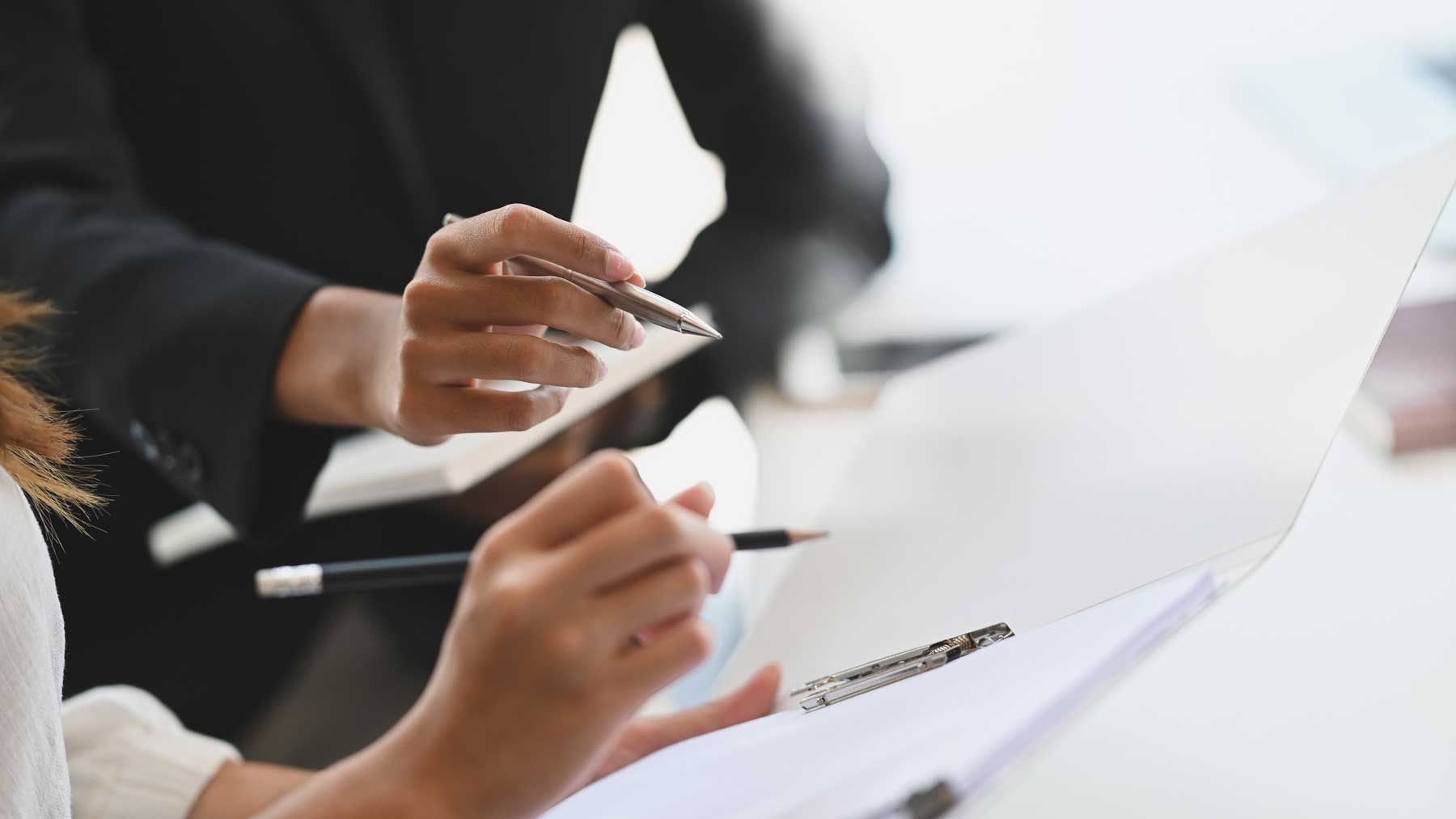 Are you a nonprofit consultant?
We've helped nonprofit consultants find dream clients, triple their income, and build businesses that offer freedom and flexibility.
We're ready to help you do the same.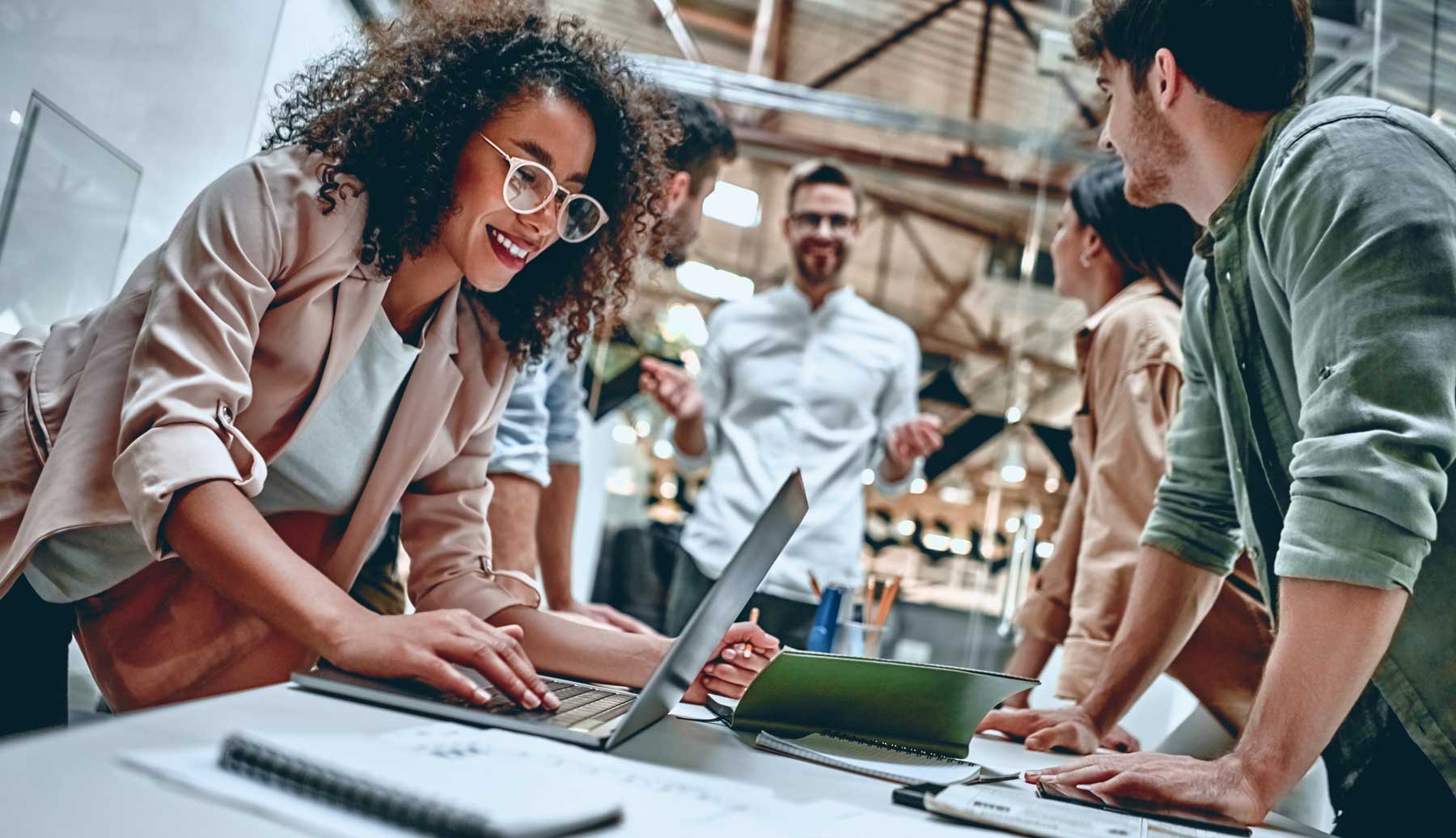 Are you a mission-driven business?
Running a business is a lot of work. We know, because we do it! But with smart strategy and the right people in your corner, you can grow a thriving and sustainable business.
We're here to help you set and achieve your business goals.
Custom Services for Nonprofit Organizations