Nonprofit Consulting
Are you ready to grow a consulting business that works for YOU?
Many nonprofit consultants have big hearts and empty wallets. Why?
N

They've bought into the myth that the organization's we want to serve can't afford to pay us what we are worth.

N

They've never determined the true value of our time and expertise.

N

They consistently hemorrhage time and income by letting our client's "emergencies" become our own.

N

They're experts in our field but not as for-profit business owners
We get it because we've been there too!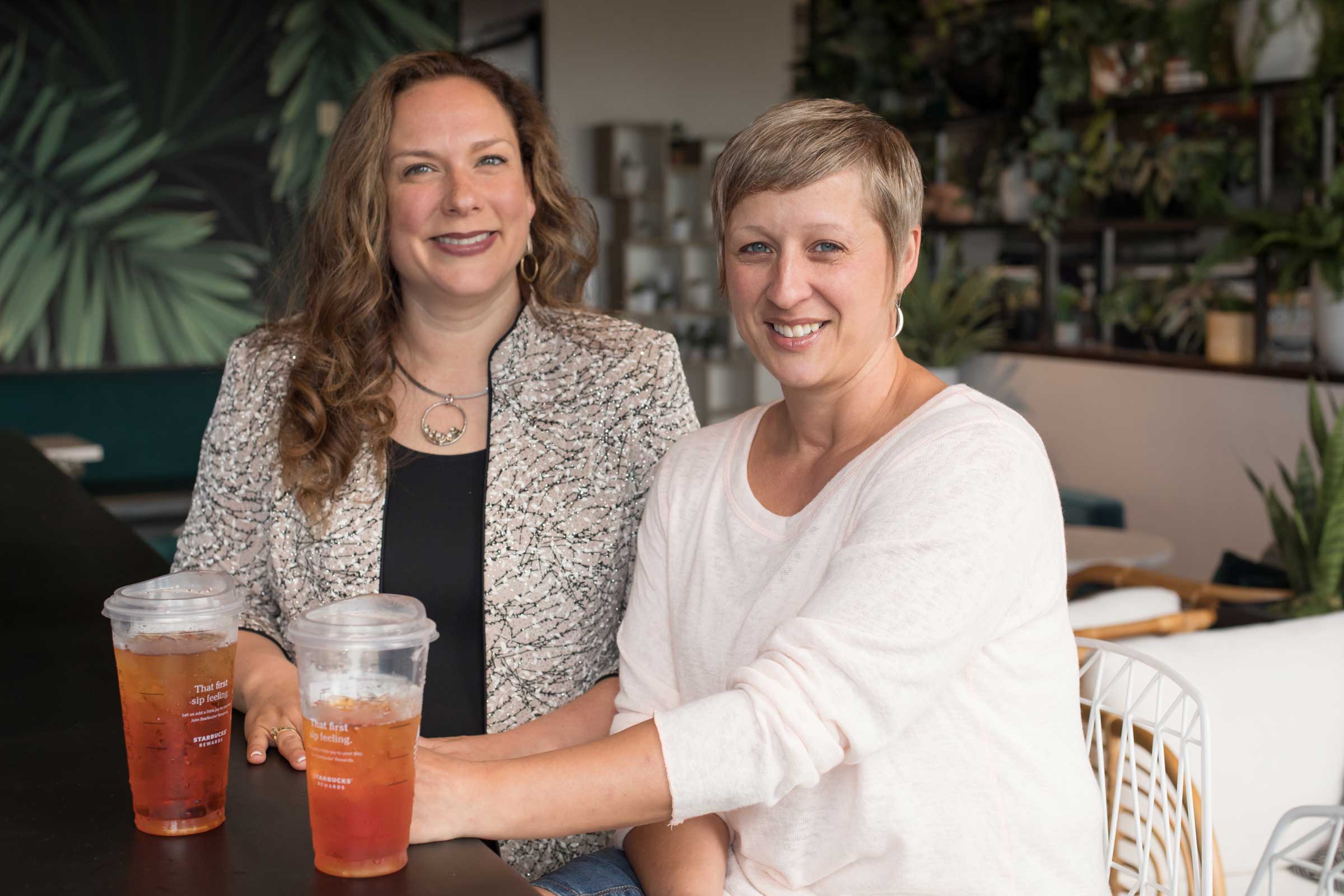 What if we told you, it's possible to help clients reach their goals without forfeiting your own? Our consultant-focused services are designed to help entrepreneurs build businesses with
both
purpose and profits.
Let us take the guesswork out of growing your consulting business.
As consultants, we've made most of the mistakes you might. Now, we've wrapped more than 40+ years of nonprofit experience into our custom consulting services so you can skip some of the most common detours and reach your goals faster.
FFG works one-on-one with consultants in all stages of business development to:
Help define brand
Outline goals and create strategies to drive growth
Identify and engage ideal clients
Clarify service offerings
Determine the value of services (so pricing becomes easier!)
Streamlines systems to save time and money
Transition from hourly to project-based fees
Develop passive income streams
Craft custom templates and messaging
Conduct website audits and offer recommendations
Explore ways to grow an email list
Learn how to outsource for growth
Consider strategic partnership opportunities
We realize "one size does not fit all" when seeking a professional coach!
Funding For Good might be a great fit if you:
N

Appreciate direct communication and honest feedback

N

Enjoy fast-paced and productive work sessions

N

Have the time and resources to roll up your sleeves and get to work

N

Are motivated by specific tasks and timelines
"I started my consulting business seven years ago and had reached a plateau. I knew I needed to invest in an outside expert to help me assess where I am and where I want to go. What I can say is, that my investment in Mandy and her team is frankly one of the best investments I have ever made.
The work we accomplished during the 60-Day Boot Camp was transformative for me and my future.
Mandy is smart, funny, direct, and supportive with a wealth of personal history building businesses, humbly sharing her mistakes and successes along the way.
No matter what stage you might be in with your consulting business—whether it's just a concept, or you've just started out, or like me, years into it—I guarantee Mandy and her team will assess your situation and deliver a Boot Camp uniquely and specifically designed for you to help you take your business to the next level."
Derek Floyd
Owner, Writing for Good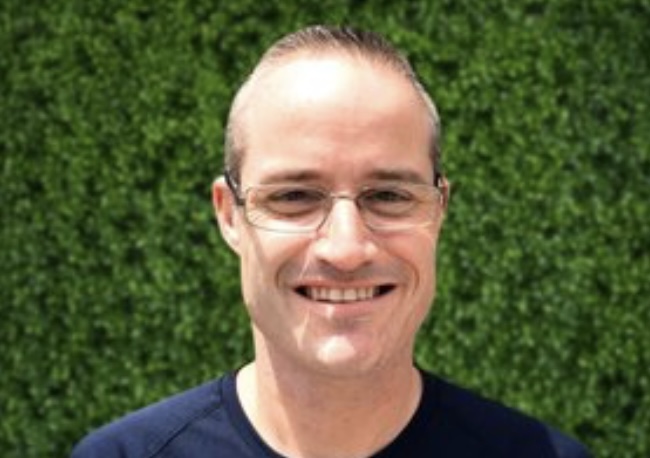 "FFG Boot Camp – Best Business Decision 2022!… Making an investment in my consulting business by enrolling in FFG Boot Camp was a great decision for the growth of my business. Mandy and Marie (FFG) helped me restructure my business from communication and infrastructure to messaging and deliverables. Mandy helped with alignment of my fees and contracts to help ensure my business was growing in both efficiency and profitability. Looking forward to Boot Camp 2023!"
Cindy Teddy
Owner, C. Teddy Consulting, LLC
Ways We Can Help
If you are ready to get organized, gain clarity, and get confirmation about your consulting potential, check out these ways we can help you grow a successful business: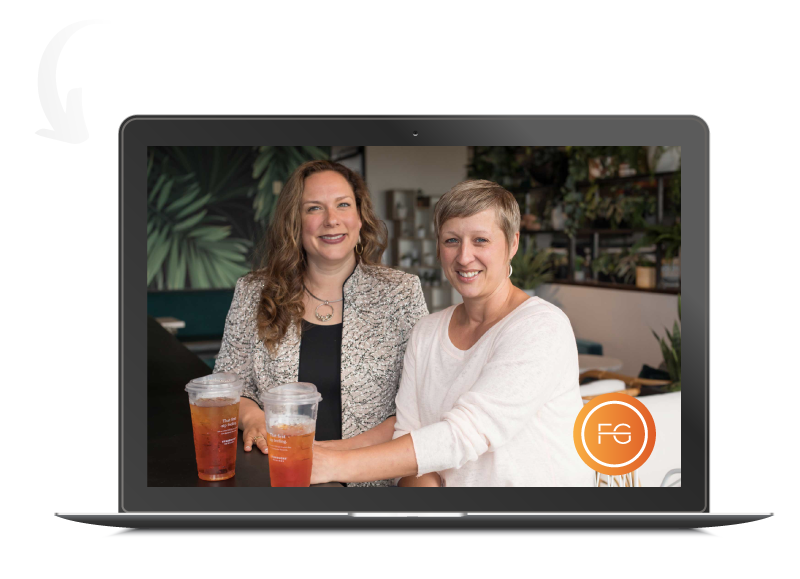 Educational Webinars
Focused on consulting needs
60-Day Nonprofit Consulting Boot Camp
Save time and resources by working with Mandy and Marie as you build a business to provide the life you want to live.
Consultations On-Demand
Focused on consulting needs
Online Community
Join our mailing list to access share stories, strategies, and resources we have created for consultants like you.