Consultations On-Demand
Untangle the issue, gain clarity, and get back to making a bigger impact
When-you-need-it no-nonsense sessions with a seasoned nonprofit consultant.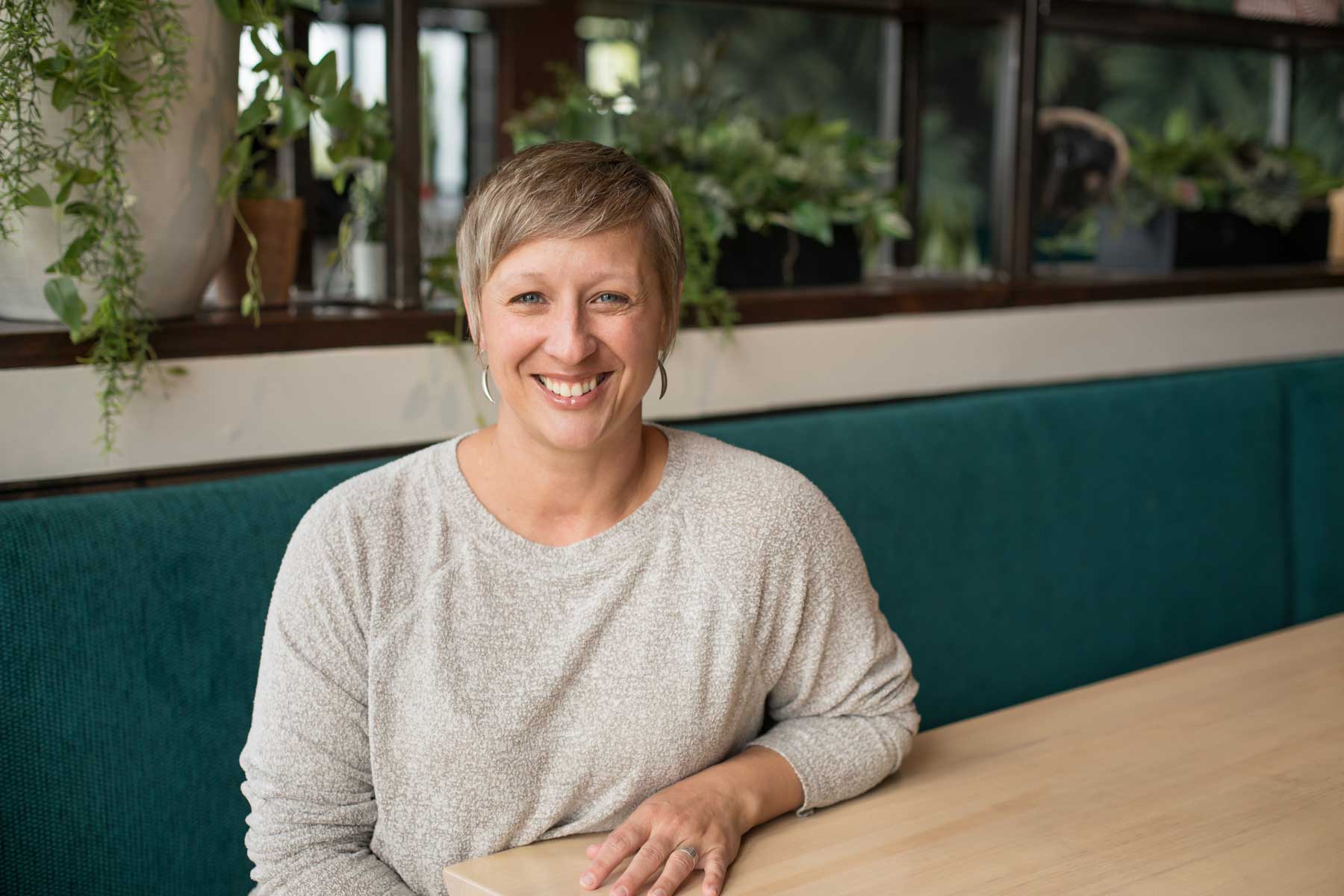 In need of a new approach, fast?
The nonprofit world is always changing.
Even with all of your strategic planning, spreadsheets, and checklists, things still get pulled off track.
Your job is to figure out how to stay on top of it all.
It's exhausting but important work!
Sometimes all you need is an expert to help you organize your thoughts and get a game-plan together.
Figure out the next steps and build capacity for your organization fast in a one or two-hour session with Mandy, founder of Funding For Good and nonprofit whisperer.
Mandy is direct, clear, and cuts right to the chase. She knows people want results, not platitudes, so she makes strong recommendations for action. Great consultants and trainers don't just give a 20,000-foot overview; they solve problems.
Sean Kosofsky – The Nonprofit Fixer
"Mandy is highly knowledgeable and informative. My on-demand coaching session with her is what I needed to help jumpstart the plan for our end-of-year direct mail appeal. She went straight to the essential points on strategies to help boost end-of-year giving."
Kim– Camp Luck
Let's get straight to the point.
Answer one key question for your organization: "WHAT'S NEXT?"
In a short amount of time you'll get straightforward feedback to make sure you reach your goals.
Together we'll find the roadmap to your next move.
Figure out what's next in
Development
Gather feedback on funding, budgeting, planning, and more.
Capacity Building
Brainstorm and clarify how to approach your capital campaign, strategic planning, program expansion, or building your team.
Sustainability
Think long-term with endowments, partnerships, succession planning, program designs, and more.
Grants and Funding
Figure out how to get started in grant writing, where to find ideal foundation prospects, and how to have a conversation with program officers.
Nonprofit Consulting
Whether you're considering a side-hustle, starting a consulting business or growing an already existing consulting company, Mandy can help you get to the next level.
If you're looking for an interactive consultant, Mandy will help drive success and provide your team with many "ah-ha" moments.
Lisa Davidson – Director of Strategy & Communications, Community Foundation for Brevard
How this works
Long-term projects aren't the only solution.
When you have a problem that needs untangling fast, this is where you go to solve it.
Book Your Session
Choose the time and day that works best for you, pay, and you're in my calendar!
Tell me a bit more about what you need.
You'll be asked to fill out a form to give me more information on what's going on, ensuring you get the most out of your session.
Show Up!
Come with a steaming mug of black tea in hand—these sessions will cover quite a bit of ground!
Book Your Consultation Session Now
$250 for up to one hour, $500 for up to two hours, or $675 for a 3-Pack (3, 60-minute calls each)
Mandy is one of my go-to's for strategic partnership and grant expertise. Her sessions are always informative and energizing!
Steven Shattuck – Bloomerang
I'm Mandy, Founder of Funding for Good
For 20 years I've been working with nonprofits to solve problems, clarify their missions, and reach a point of sustainable long-lasting impact.
This is my life's work.
I've got deep expertise in all the trappings of the nonprofits world and all I want is to equip organizations like yours with the skills and tools you need to become successful.
My one to two-hour sessions make me even more accessible to you: book it when you need it without a discovery call, proposals, or contracts.
They're results-driven, custom, and highly-targeted, here to drill down into the problem at hand and find the right solution for your organization.
"What you do today can improve all your tomorrows." – Ralph Marston
Improve all your tomorrows by untangling the problem today.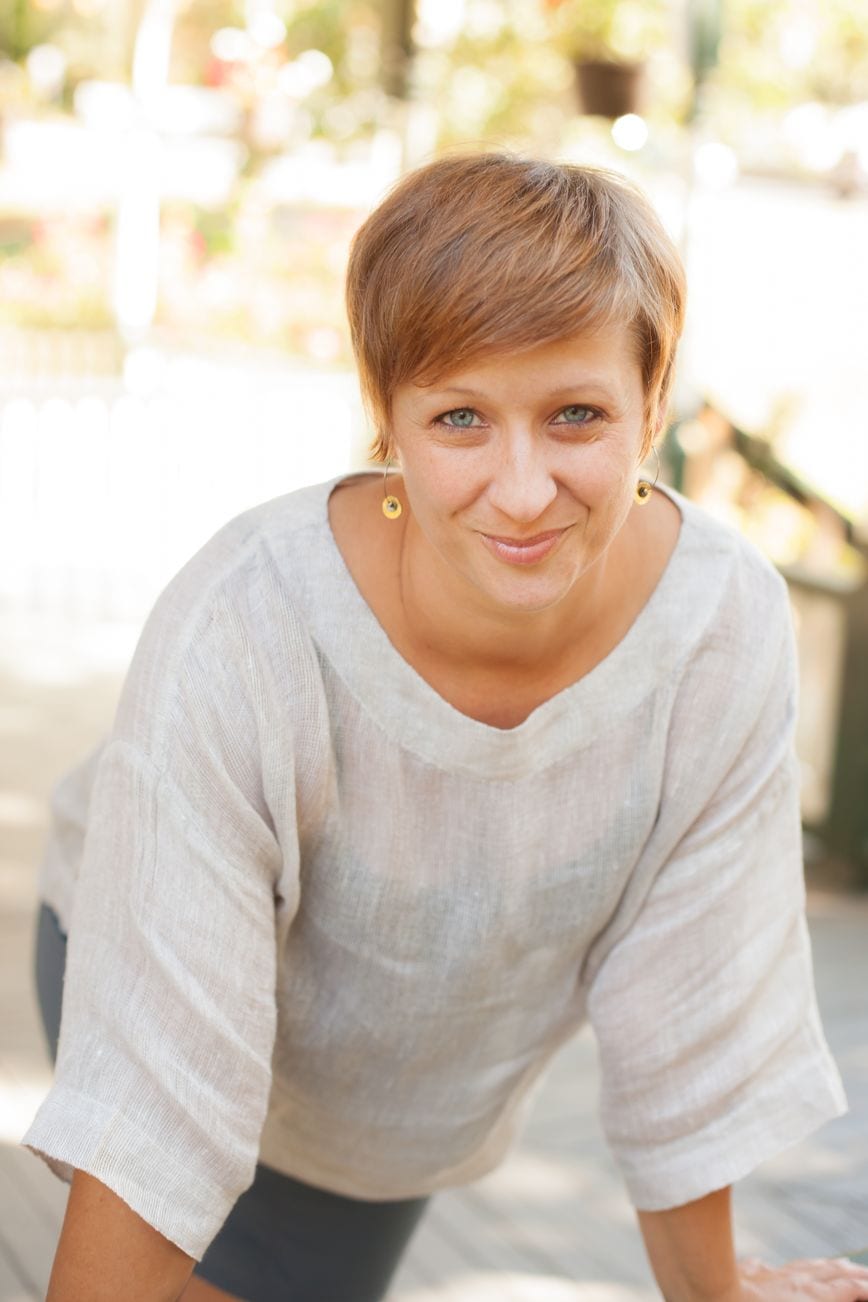 Figure out what's next for your organization.
Book Your Consultation Session Now
$250 for up to one hour, $500 for up to two hours, or $675 for a 3-Pack (3, 60-minute calls each)
"What you do today can improve all your tomorrows."
Ralph Marston