Build an effective, efficient, and empowered Board of Directors.
Easier said than done, but with our decades of experience, we know how to make it happen.
Through retreats, workshops, and coaching we make sure systems are in place for you to grow your organization's mission, no matter who is on the board.
Stop juggling and start moving forward.

Clear lines of communications
Motivated and engaged board
Leadership and succession planning
Higher participation in fundraising activities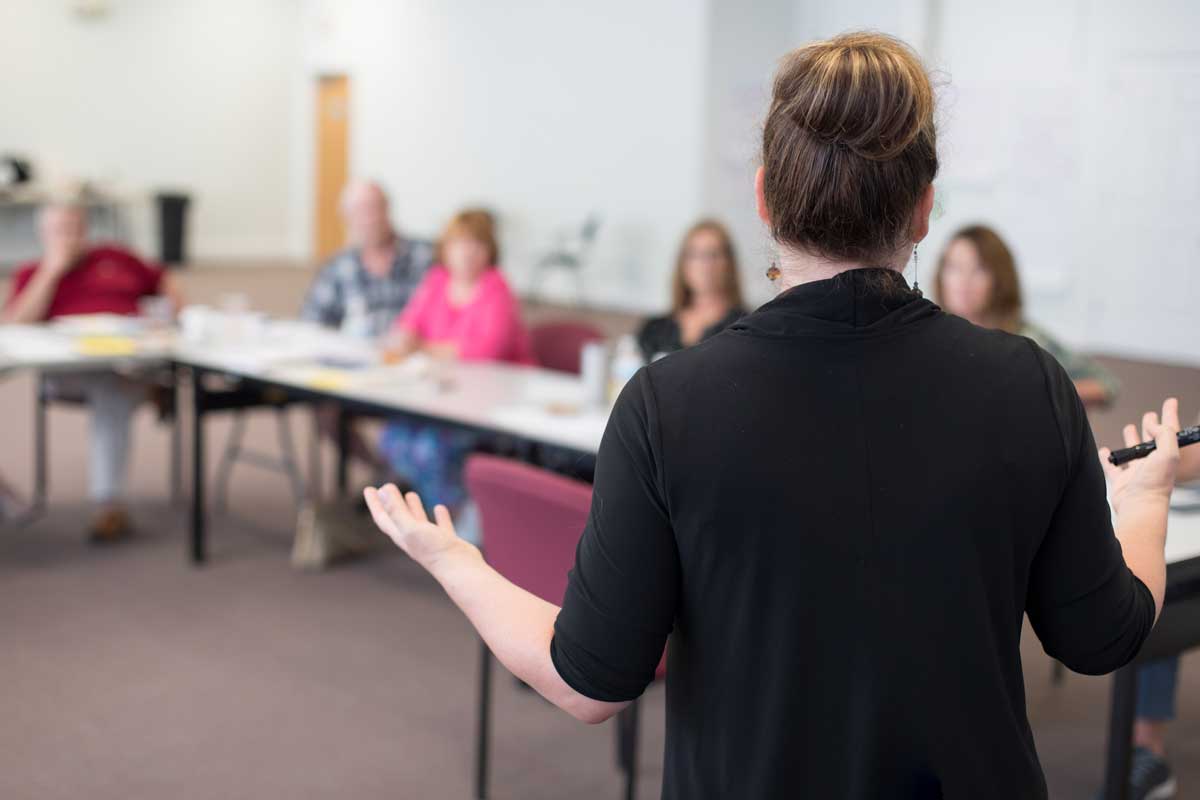 "I reluctantly agreed to attend a board training conference when asked by the ED of the Sheridan Foster Parent Exchange with little hope for intellectual gain. By page two of the Building Positive Board Dynamics booklet, I was writing notes. I had fallen in love with the perky and pointed delivery of Mandy and Marie. They were serving up mouthfuls of knowledge to my embarrassingly deficient understanding of board function and my role as a board member. I liked it so much I attended a VIP training two days later."
Ryan Schilleman | Sheridan Wyoming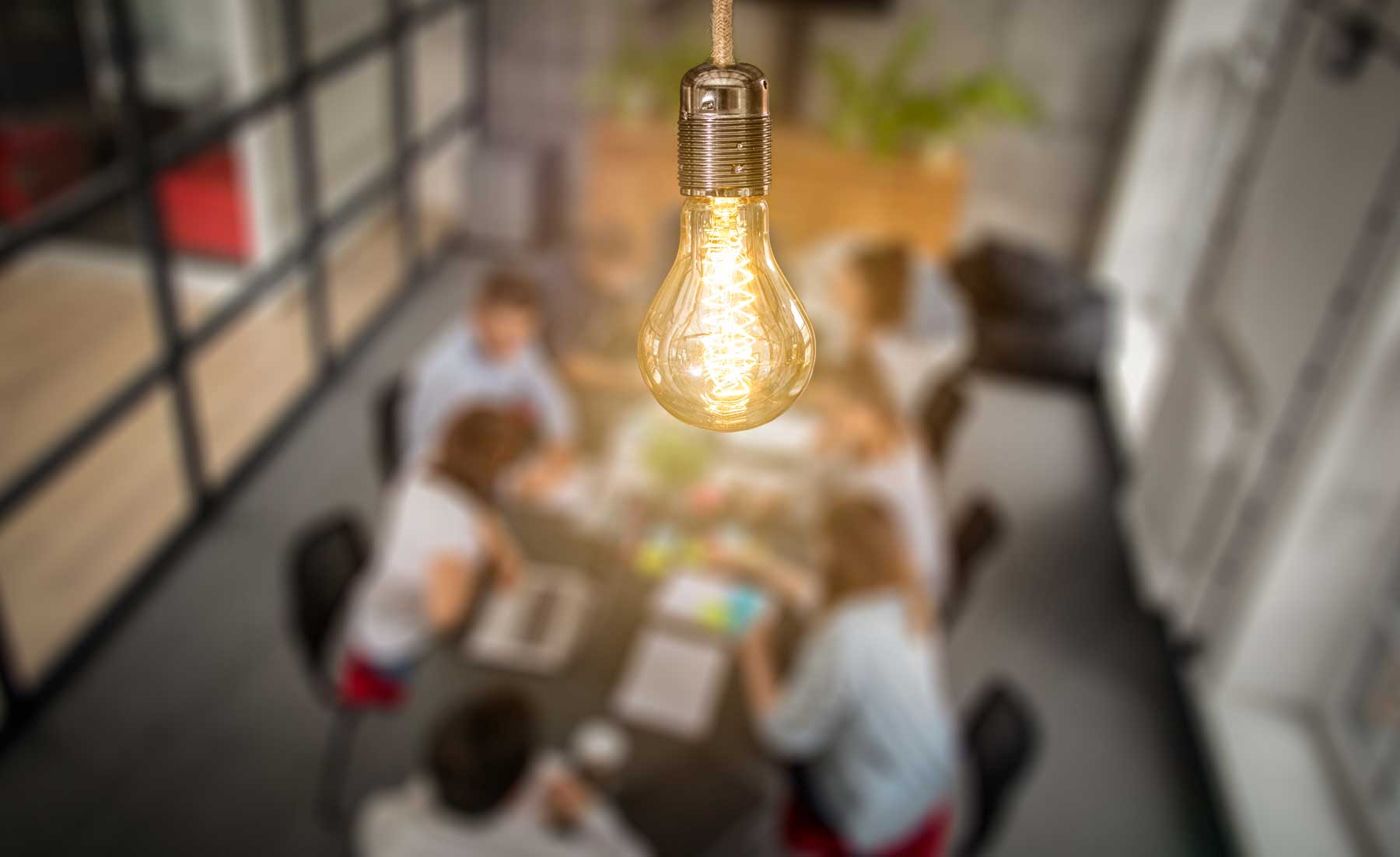 Board Retreats
We don't recruit board members but we do help you engage and foster an active board.
Get everyone together in one room, relax, and start generating more impactful work.
Our most popular retreats:
Board of Directors Roles & Responsibilities
Building your "A-list" Board of Directors
Strategic Planning 101
Structuring For Success
Jump Start to Board Fundraising
Ready for a retreat or need a custom-built one?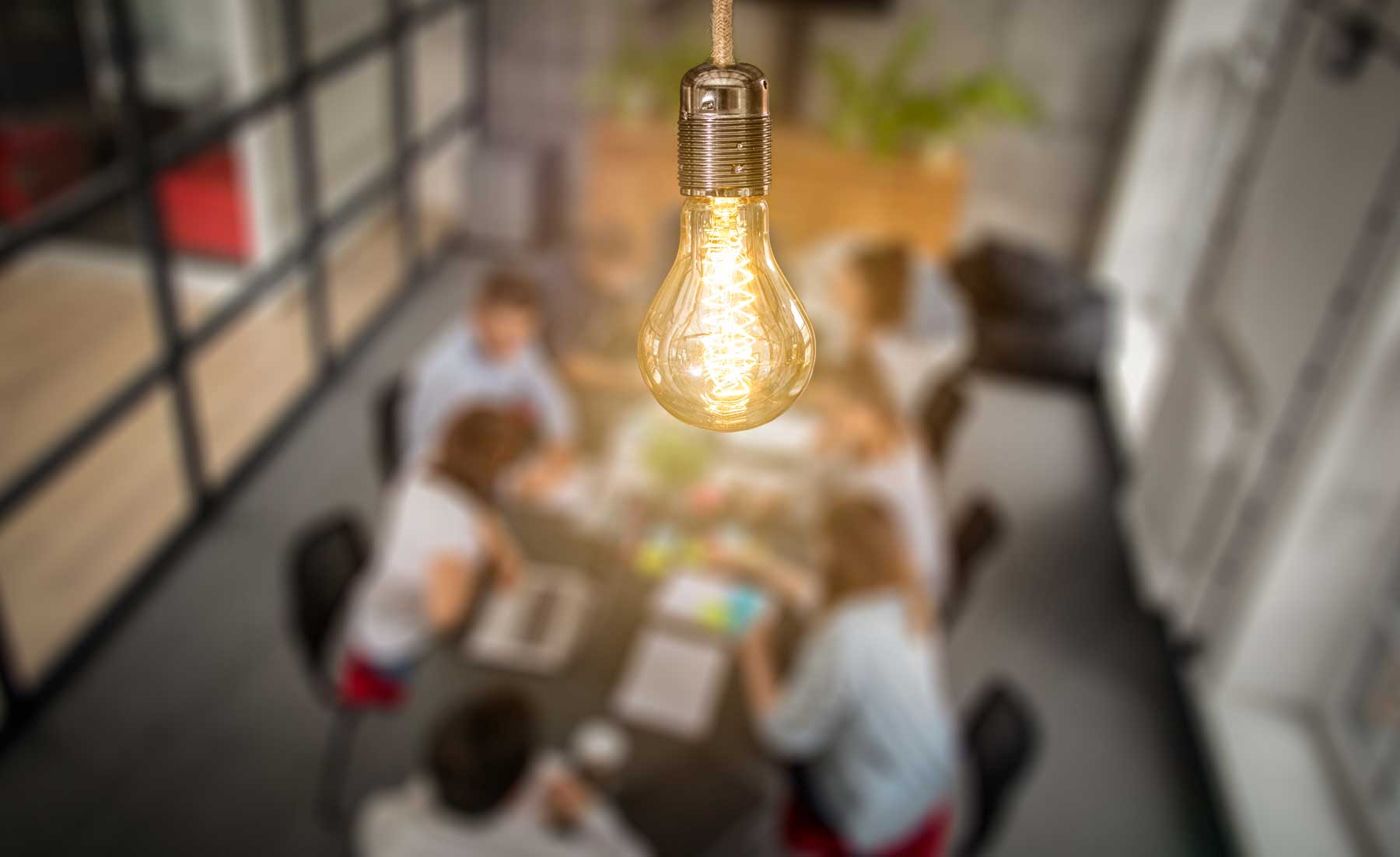 Consensus-Building Workshops.
The Board, Executive Team, team members, community members, volunteers…there are a lot of places where consensus-building is critical for a nonprofit.
Trade-in frustrating, energy-sucking, nonproductive sessions for meetings that work.
Our consensus-building workshops:
Gets full participant buy-in
Makes sure everyone is on the same page
Creates spaces for diverse perspectives and decision-making
Honors the ideas and wisdom of everyone in the room
Ready to build strong communication lines?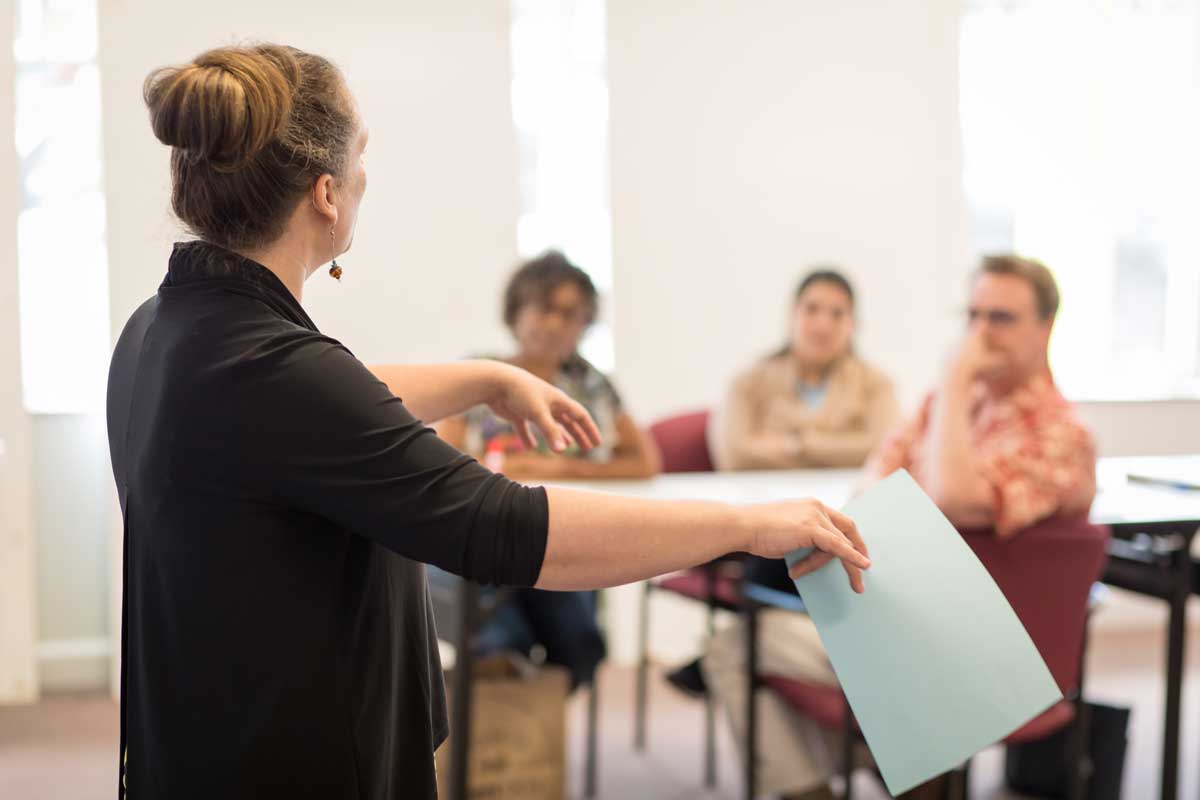 Interested in Strategic Planning?
CUSTOMIZED VIP DAY
Just want to dive right in?
Put us to work during a customized VIP Day.
For a full day, our entire focus and attention are on you. We'll be your extra pair of hands to get the work done, help you strategize, plan, and more.
At the end of the VIP day, you'll have usable products in-hand, and 6 hours of solid work behind you.
"As an attorney, I have spent my entire career counting my life in tenths of billable hours. To say that I have no patience for wasted time nor do I suffer endless meetings well is an understatement. I was characteristically pessimistic, cynical and skeptical when told of a of a two day Strategic Planning Meeting with "Funding for Good" for the Board I serve on. I confess that I even planned my early exit in advance so I could do something productive, like mow my grass. I was blown away by how engaging, enthusiastic and encouraging our two day session was. My regret was that we didn't have a third day. Mandy and Marie were exceptional in leading our Board to develop our Agency Strategic Plan that was intentional, specific and attainable. Five Stars for "Funding for Good, Inc." Thanks so much for your leadership!"
Lee Davis, Board Chair | Haywood Pathways Center 
Please complete the form below; we'll get back to you within 2 business days!*
Funding For Good does not provide financial support, we are a consulting company.
We do not reply to emails soliciting financial support.