Leading with Intent
2022 Nonprofit Leadership Development Webinar Series
P

One live interactive webinar a month

P

In-depth sessions on topics every nonprofit leader struggles to master

P

Access to proven leadership strategies and tools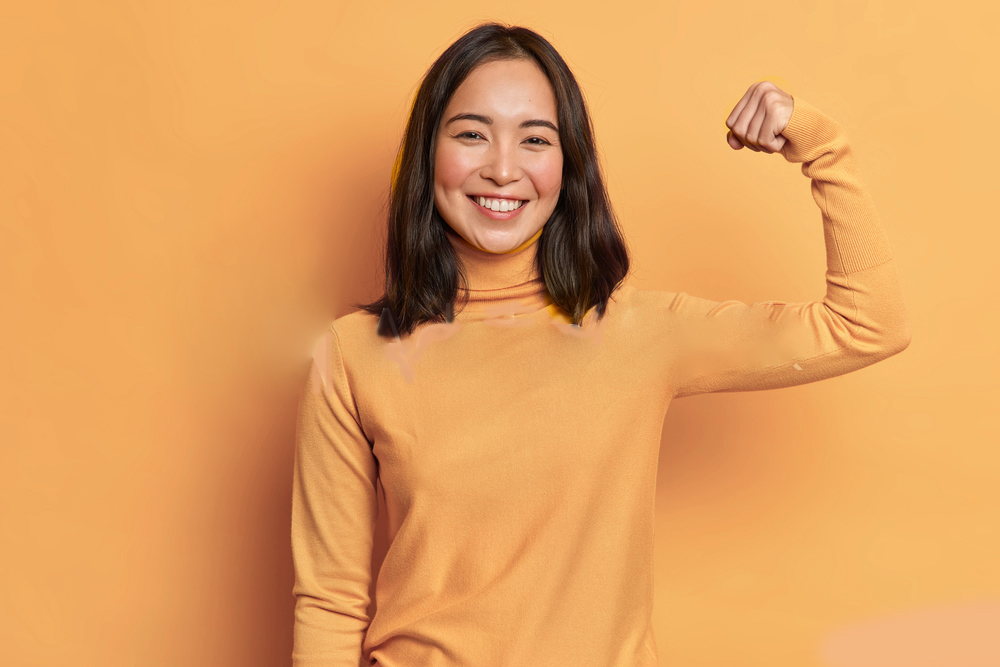 Create Change with Consistent Measurable Impact
Inspiring positive change is the goal of any nonprofit.
You're here to make the world a better place!
It's such important work and who else will do it if you don't?
Nonprofit leaders are the ones always stepping up, pushing the mission forward, making tough decisions, and rallying the team.
Yet all too often leaders find themselves putting out fires.
They juggle the board, staff, volunteers, hiring, firing…it's a lot to manage.
It leaves little to no time for innovation (or sleep, for that matter).
At Funding For Good, we've worked with hundreds of nonprofits over the years to empower their leaders with the knowledge they need to create a positive and productive culture.
The key to greater impact is to lead with intent.
Learn how to build a positive culture of leadership to fulfill your mission.
Our 2022 monthly webinar series is designed to help refocus, recharge, and redirect energy so you and your team can create even more impact.
We're covering everything nonprofit leadership: strategic planning, roles, board development, time management, and more.
Come join us for leadership training, Funding For Good style.
Monthly Webinars for Leaders At All Levels
Pro-level highly accessible training. Put all 12 webinars together and you'll end the year with an unofficial degree in nonprofit leadership.
Access to each recording for one year after the live date – and you can share the recordings with your team. (hint hint)
A small library of tools, complete with checklists and worksheets that you can use whenever you want.
Our In-Depth Leadership Series is Built for You If:
You're new to your leadership position and want high-quality training
You're a seasoned nonprofit leader who is tired of feeling burnt out all the time
You're a board member and want to know how to better support the organization
Webinars Packed Full of Training, Not Selling
We won't pitch to you during our webinars. This is an education series. We aren't trying to sell you into something else. Come, join us, learn, and go implement.
Each webinar is full of key pointers you can implement immediately to create a stronger leadership culture.
The courses are recorded live so we can answer all of your questions—and if we run out of time, we'll email directly with an answer.
I appreciate the comprehensiveness of the webinars. It keeps me grounded and focused on the work and gives me just enough so that I can continue on without being overwhelmed. I always appreciate the quality of the presentations. Bravo! You really care about us. And the content? Superb. Always thought-provoking and gives me a way to take the next step.
2022 Webinar Series: Nonprofit Leadership Development
One webinar a month to take you from a constantly over-stressed leader to a confident leader with a clear strategy.
Pick and choose the training you need the most or register for all 12 and save 20%.
Monthly Leadership Training
Save 20% When You Register for the Whole Series
Additional Webinar Series On-Demand
2020
Grant Writing
You don't have time to hunt down the Google rabbit hole looking for good information. Become a grant writing pro with our 12 in-depth webinars.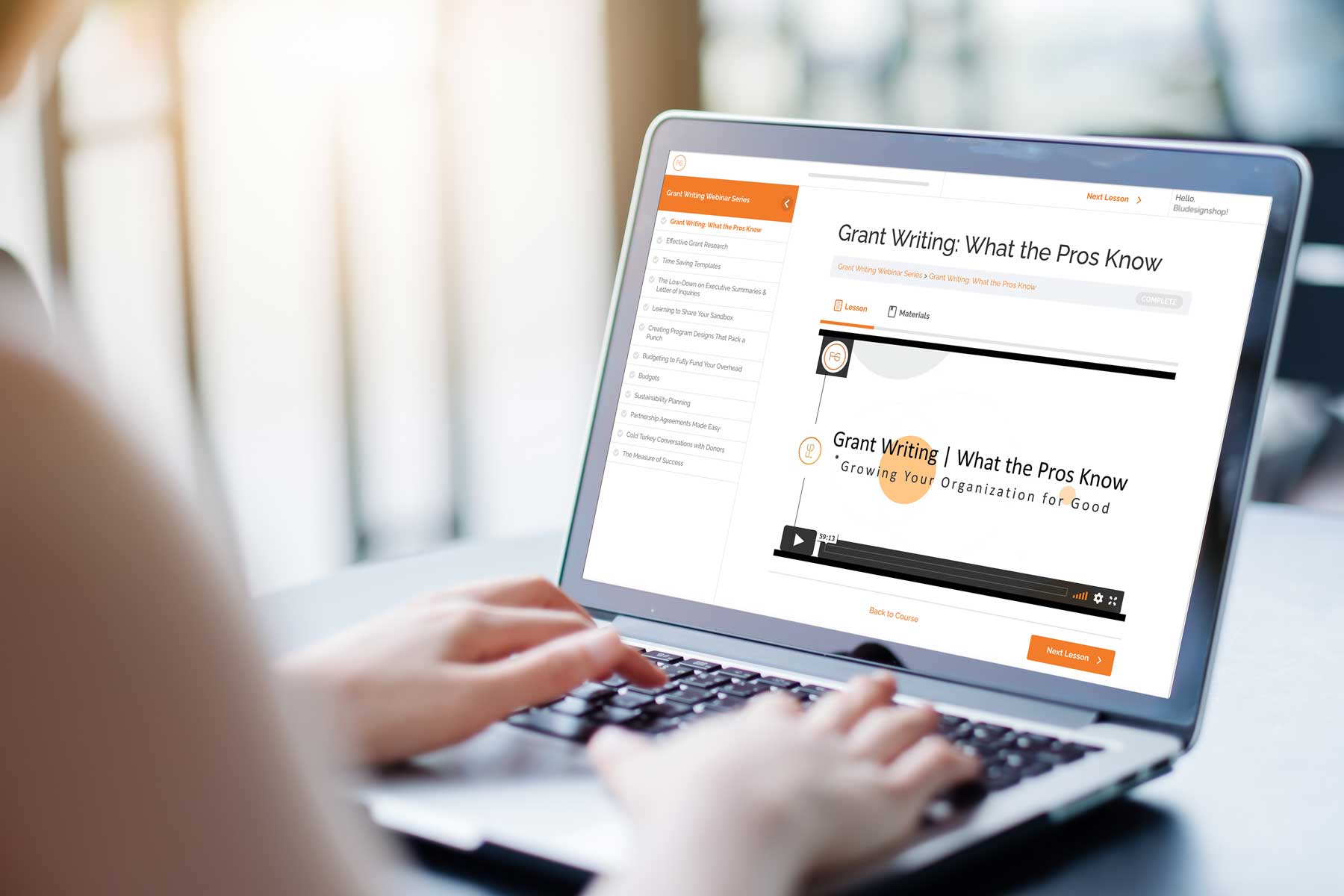 2021
Fundraising Fundamentals
More impact means more funding.
We cover fundraising from beginning to end to help you create your own system for generating funding.