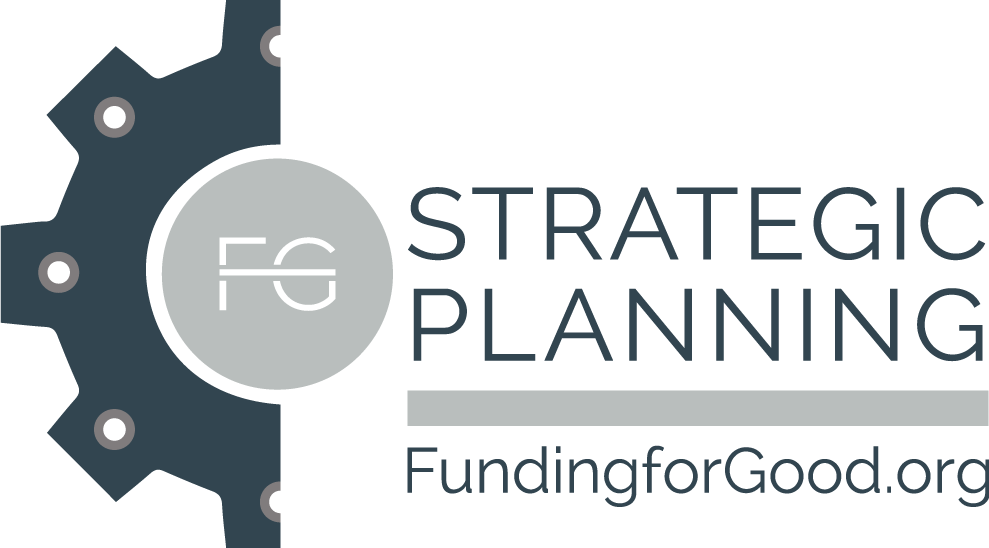 Supporting Content for the Strategic Planning Document
Be sure to allow yourself ample time to complete this questionnaire in its entirety. We suggest that you print this page to complete the work offline, and then return to this page to submit your answers.
If you would like to save a draft of your work, you must first login or register for an account.
Click here to Login/Register.
There are no views with that ID