Get your free Grant Readiness Checklist
We will protect your information, will not share it, and will not misuse it.
Ensure quality programs and effective grant proposals.
A clear and compelling program design is critical to ensuring the quality and sustainability of programs. 
And a narrative-driven grant proposal is key to winning crucial funding.
Save your team time, headaches, and energy with a custom template for program design or grant writing.

Evaluate and prioritize services and goals
Submit quality grant and program proposals
Have one infinitely reusable and comprehensive source document
"After writing over a dozen grants myself this year, our nonprofit organization did engage with FUNDING FOR GOOD in their template creation package. The amount of money saved AND INVESTED back into our organization was phenomenal! Having spent over 150 hours of admin wages to write grants the small investment for a grant template has not only saved our organization payroll hours but has also highly increased the likelihood of grant acceptance. They were able to articulate for me better and more precisely, than what I had been trying to say myself. GREAT RETURN ON INVESTMENT!"
Becky | Agape House of Prescott
A collaborative process that's so much more than 'just a writing service'
We don't just copy and paste content.
We get right to work understanding your organization's needs, goals, and strategies.
Only then do we craft a clear, concise, and compelling template that you can use as a source document for messaging and fundraising.
Pre-Design
Review existing program design or grant templates.
Team Session
Define how you want your programs to operate through strategic questions and facilitation.
Design
Combine historical information and work we've done together into one comprehensive and reusable template.
Final Review
Live review of your template and advice for how and when you should be updating this "LIVE" document.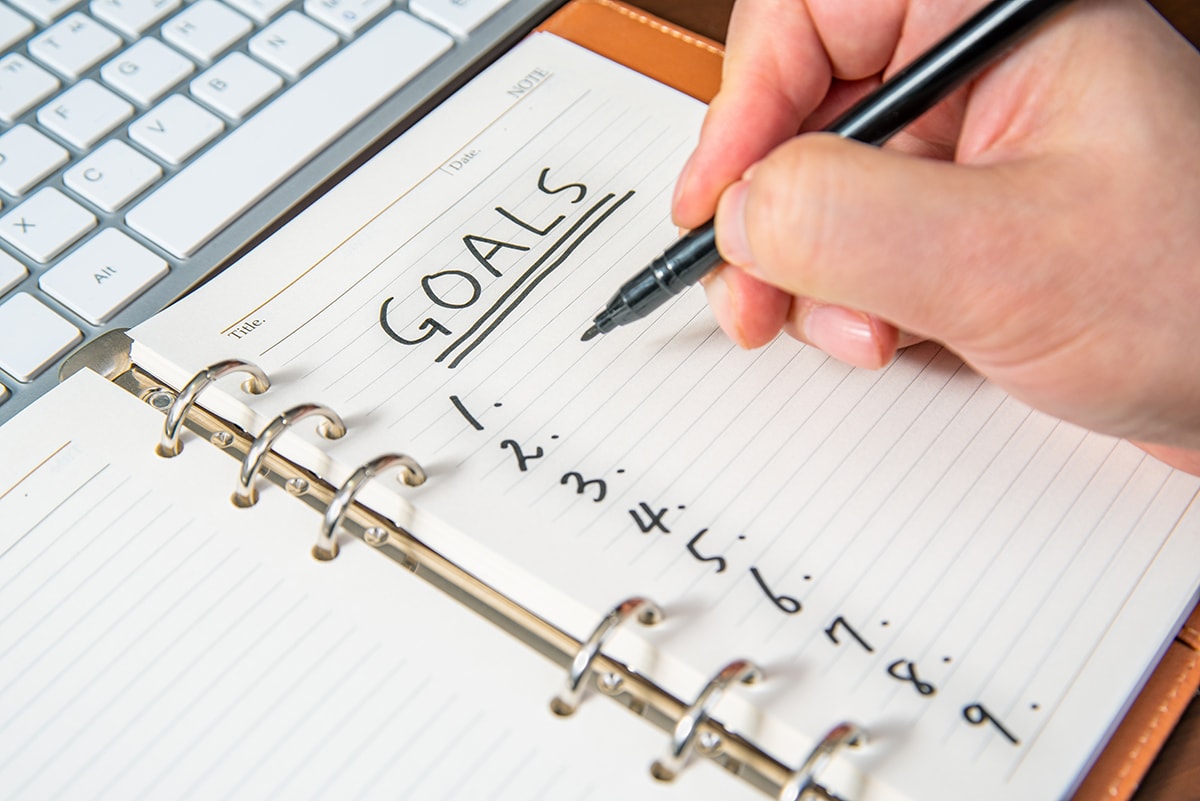 Collaborate with our expert to deconstruct your program design and clarify the impact you create and how you do it.
Walk away with BOTH a user-friendly snapshot of your program as well as a detailed narrative that describes: the program purpose, essential design components, target audience, goals/objectives, evaluation methods, and capacity.
Ready to design or describe your high-impact programs using a process you can replicate?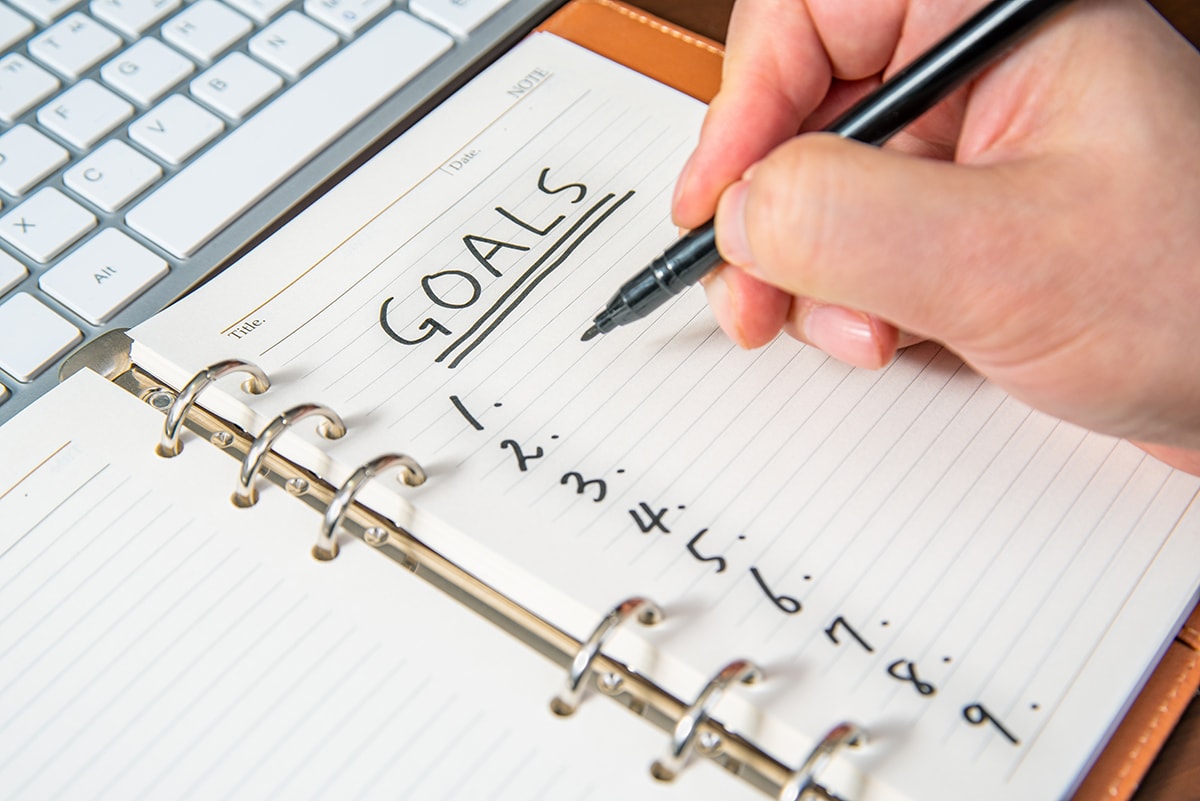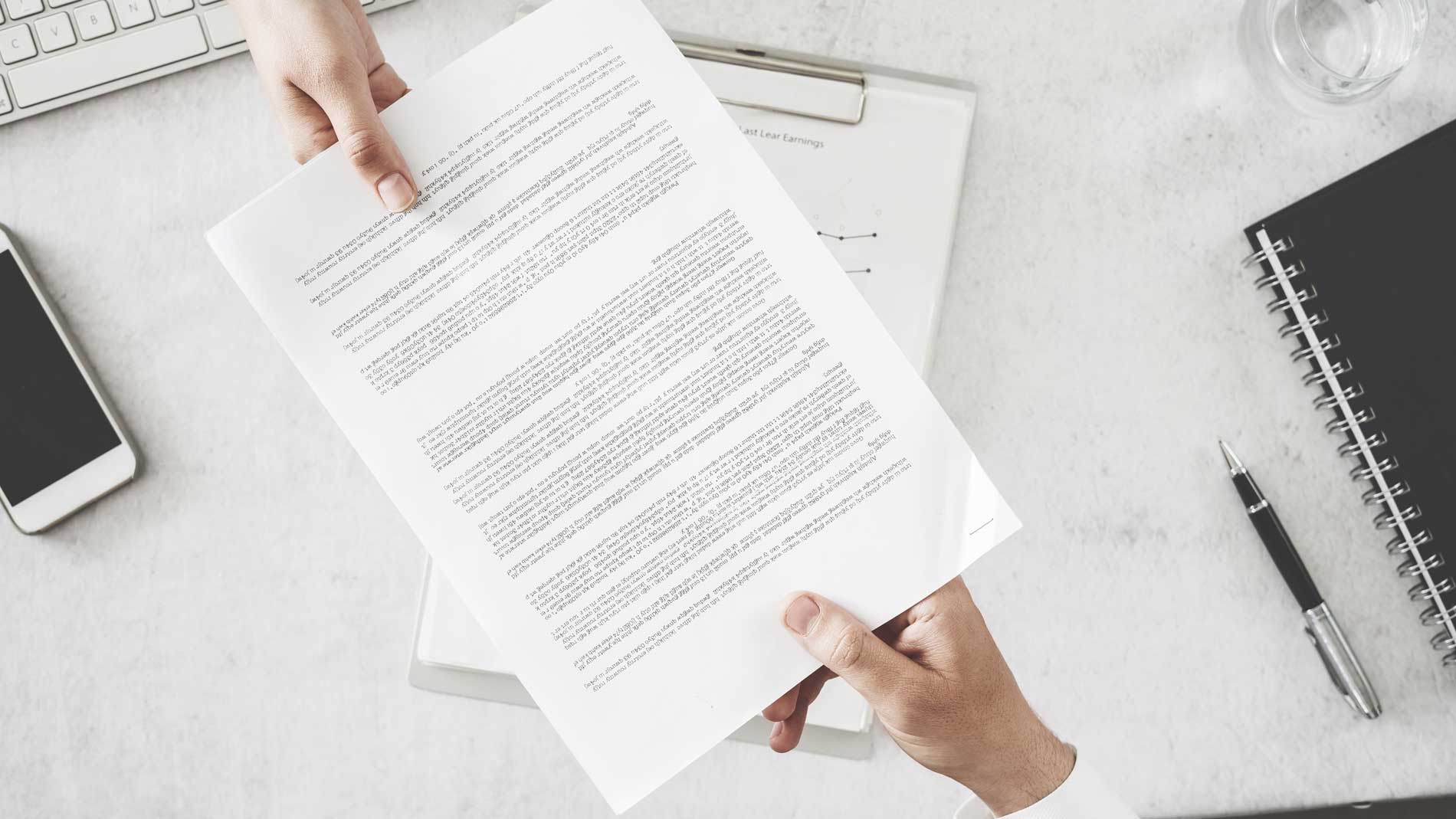 Grant Templates
Create a narrative you can cut and paste with minimal editing into most foundation grant proposals.
Our template design process covers the 10 most requested grant proposal elements.
When we're done, you will have a clear and custom grant template that can be used to expedite the writing process and leverage more support.
Ready to copy/paste with confidence?
CUSTOMIZED VIP DAY
Just want to dive right in?
Put us to work during a customized VIP Day.
For a full day, our entire focus and attention are on you. We'll be your extra pair of hands to get the work done, help you strategize, plan, and more.
At the end of the VIP day, you'll have usable products in-hand, and 6 hours of solid work behind you.
"Working with Funding For Good on our Program Design Template was extremely impactful for our organization. This process gave us the opportunity to see where gaps existed in our reporting and communication to our donors and will inevitably not only bring us success in the grant world, but also help us build better relationships with our Community of HOPE. Spending focused time after each week's progress call helped us craft an ideal, living document, not just something that will be used once and then discarded. Our final product is going to help us accomplish our current goals and guide us to the next level."
C. Bundy | Education Equals Hope
"Working with Funding for Good positively transformed my organization's position in the funding environment. Marie Palacios' professional and personable demeanor made the customized template creation process straightforward and simple. Her experience and knowledge created a clear, efficient workflow, transforming my information into the cognizant pieces needed to solve funding puzzles. We quickly developed adaptable templates specific to my organization's wide array of needs. The whole process was well worth the time and effort."
T. Decker
"The team at Funding For Good provides an unparalleled combination of in-field experience in the nonprofit space with genuine care and compassion for their clients. Their feedback and assistance in developing core documents for our organization have been sincerely helpful!"
CEO | For-Profit Education Company in DC
Please complete the form below; we'll get back to you within 2 business days!*
Funding For Good does not provide financial support, we are a consulting company.
We do not reply to emails soliciting financial support.