We get the work done for you, fast.
In the nonprofit world, there are a thousand and one projects going on at any given time. 
It's normal that a few get pushed back again…and again…and again…
Sometimes you just need an extra pair (or two) of hands to get the work done. 
At Funding For Good, we have 40+ years of experience helping organizations train, grow, and build sustainable funding models.
All that experience means 6 hyper-focused hours with us is productive, effective, and a whirlwind of crossing things off lists with high-quality work.
We come in and create what you need to keep your organization moving along:
Campaign development

Program development

Capital campaign strategizing

Board development and education

Pre-strategic planning

Development planning

Budgeting

And more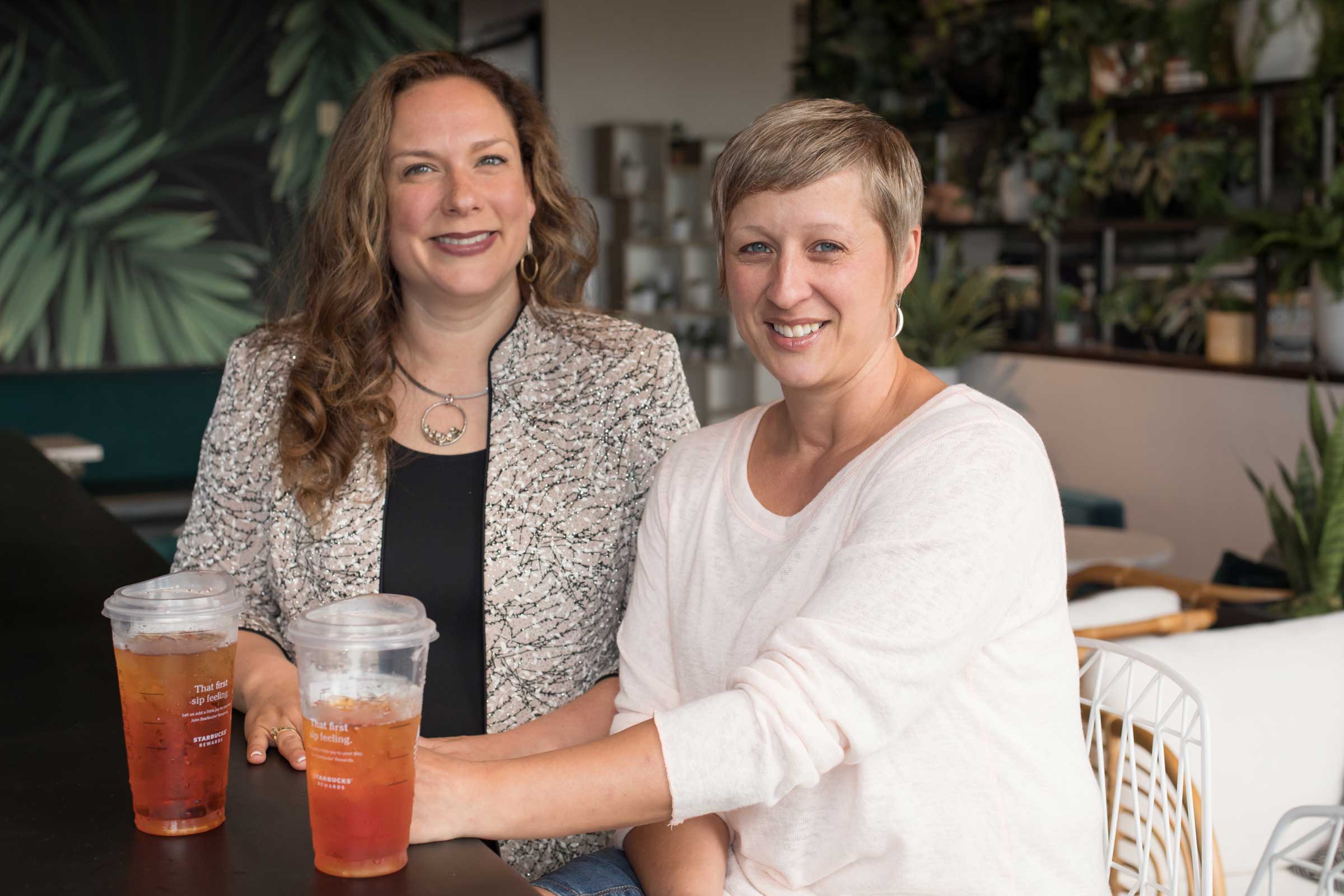 Whatever it is that you need we'll do it.
At the end of the VIP day,
you'll have a usable product in hand.
"At H.A.L.O., we've had the pleasure of meeting with Mandy multiple times for her VIP sessions and she consistently amazes us with her knowledge and intuition. Mandy has a wonderful knack for making you feel comfortable even while she is telling you that things could be done better and because of her wonderful guidance, we have created a more successful plan for fundraising and donor communication."
Jacque Petrone, Founder | HALO No Kill Shelter, Board of Directors
This isn't a normal consultation.
This is a work session.
We do nothing but work on your project. Nothing. No other emails, no other phone calls – you are our #1 focus.
The entire day is customized to your needs. Before we even show up we do research, background work, and development so the day of the work gets done.
You'll walk away with clear end deliverables that can be immediately put to use.
Follow-up support with our team to make sure the product is working the way it should.
Half-Day: $3,000 / Full-Day: $4,000
Half-Day: $3,000
Full-Day: $4,000
Step One: Discovery Call
We hop on a 15-minute call to make sure we can get done what you need. Some projects will only take a half-day! Schedule it now.
Step Two: Book & Plan It
Once the details are determined you book the day. We do a planning call to go through the who, where, what, roles, and assets needed so we can prepare for the big day.
Step Three: VIP Day
The team at Funding for Good does the work. There's no wasting time — we do a lot of prep before even showing up, creating worksheets, activities, or processes needed based on your project.
Step Four: Support
You have 2 weeks of email support after your VIP Day for any follow-up questions.
"Mandy and Marie helped me personally as a leader transition from overwhelmed and burnt out, back to re-energized and refocused in a matter of hours during our VIP Days together. Their outside perspective and expertise in the field helped pull me out of what seemed like nonprofit quicksand to get me back on a clear path to meet our organizational goals."
Sara Ondrako, Founder & CEO | American Pit Bull Foundation
Be a VIP – let us get the work done for you (fast)
Half-Day VIP: $3,000 | Full-Day VIP: $4,000
Half-Day VIP: $3,000
Full-Day VIP: $4,000