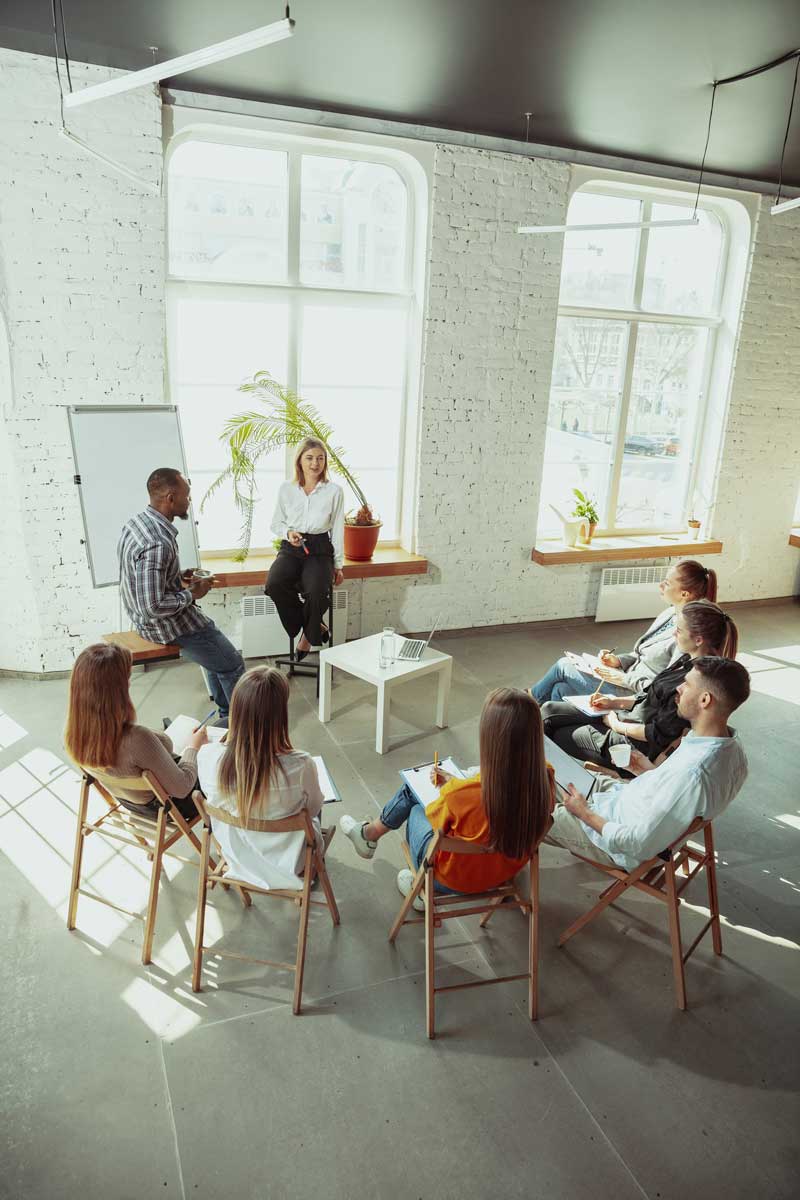 Build your funding capacity.
Are you ready to take your donor relations and grant writing to the next level?
Get ideas off paper and into practice with our development services.
Together we'll increase your efficiency while increasing your funding.

Clear grant prospecting
Repeatable fundraising systems
Strong long-lasting donor relations
Reliable development teams and leaders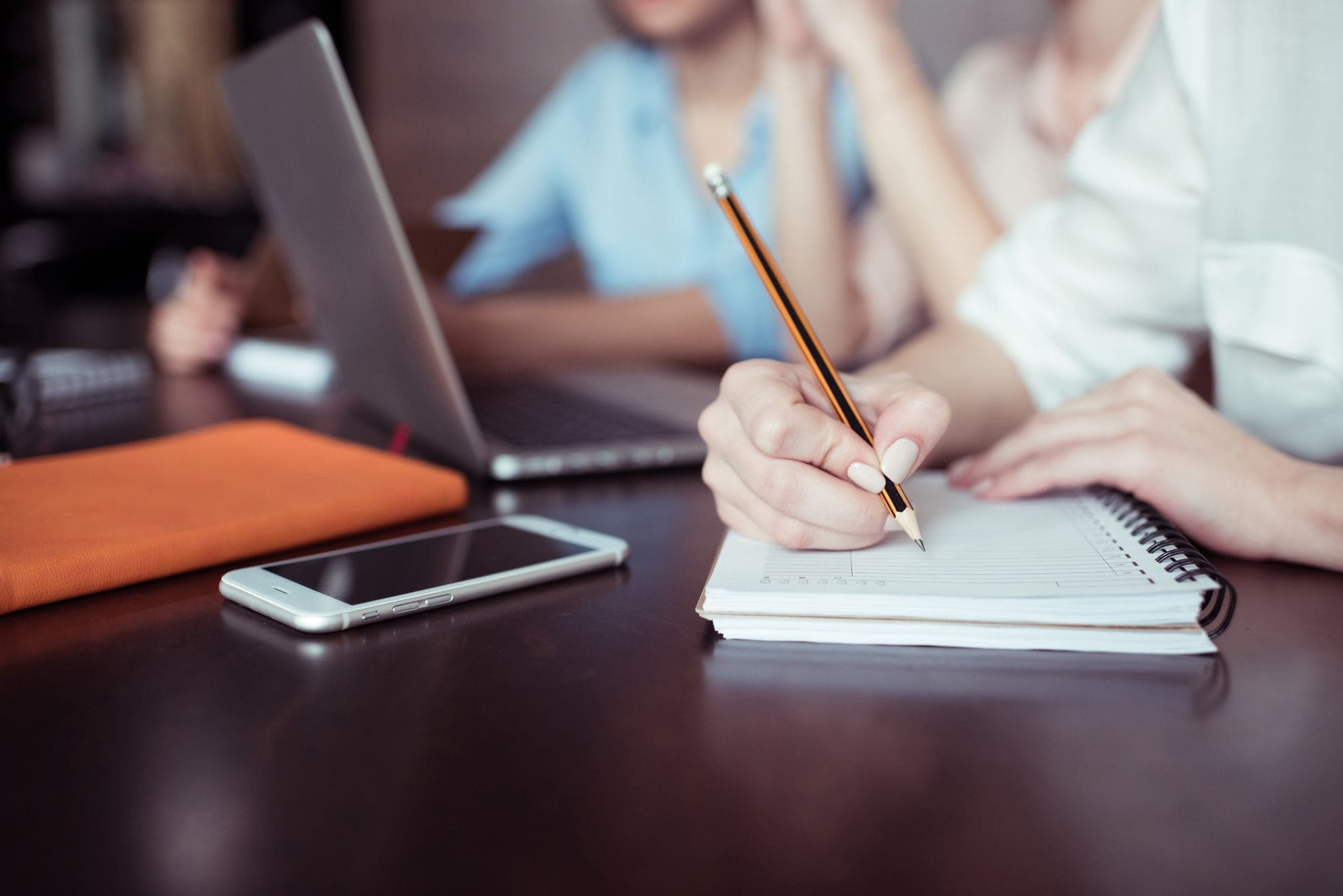 60-Day Nonprofit Consulting Boot Camp
Our next Boot Camp will being in mid-September
Consultations On-Demand
When-you-need-it no-nonsense sessions with a seasoned nonprofit consultant.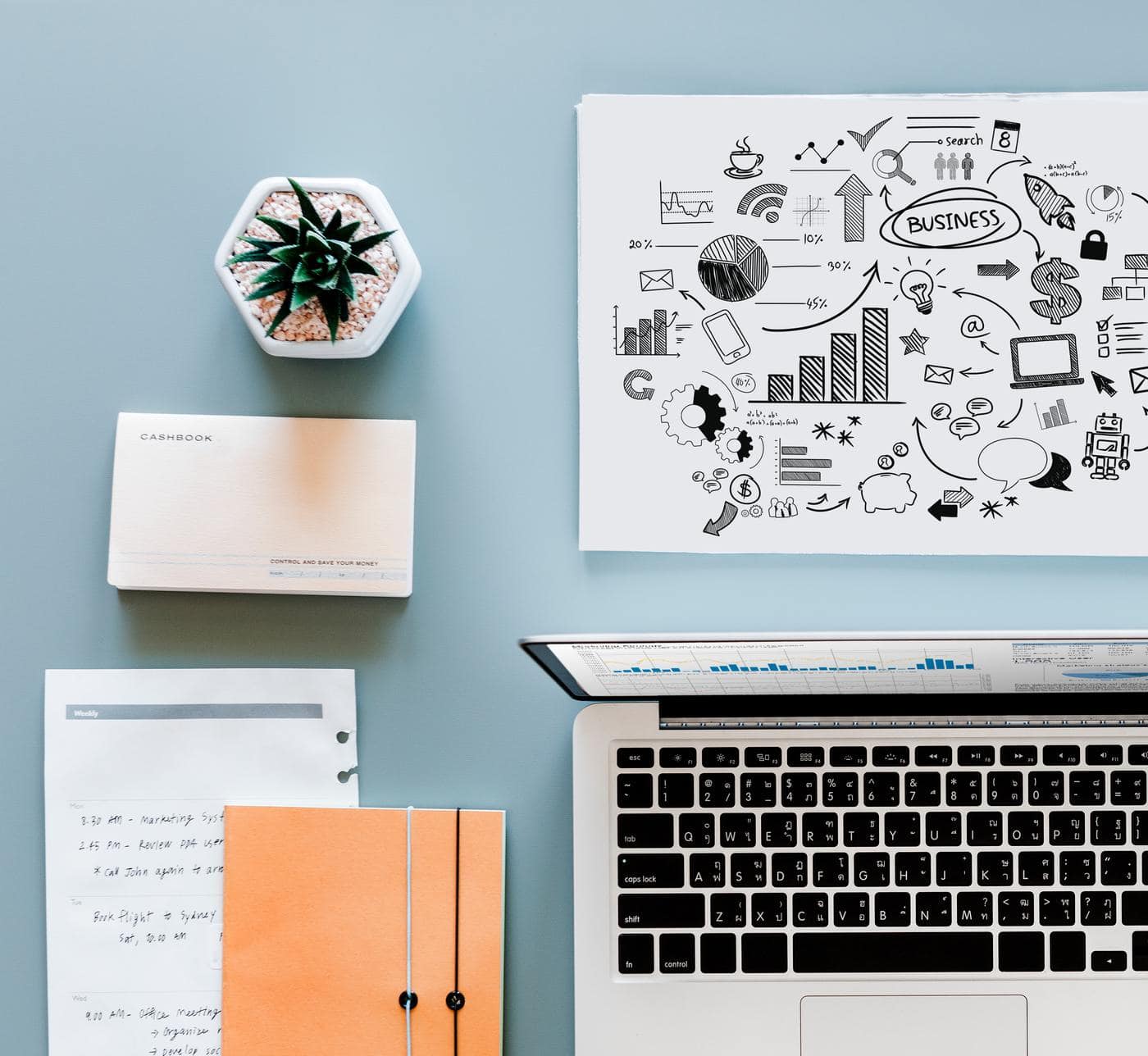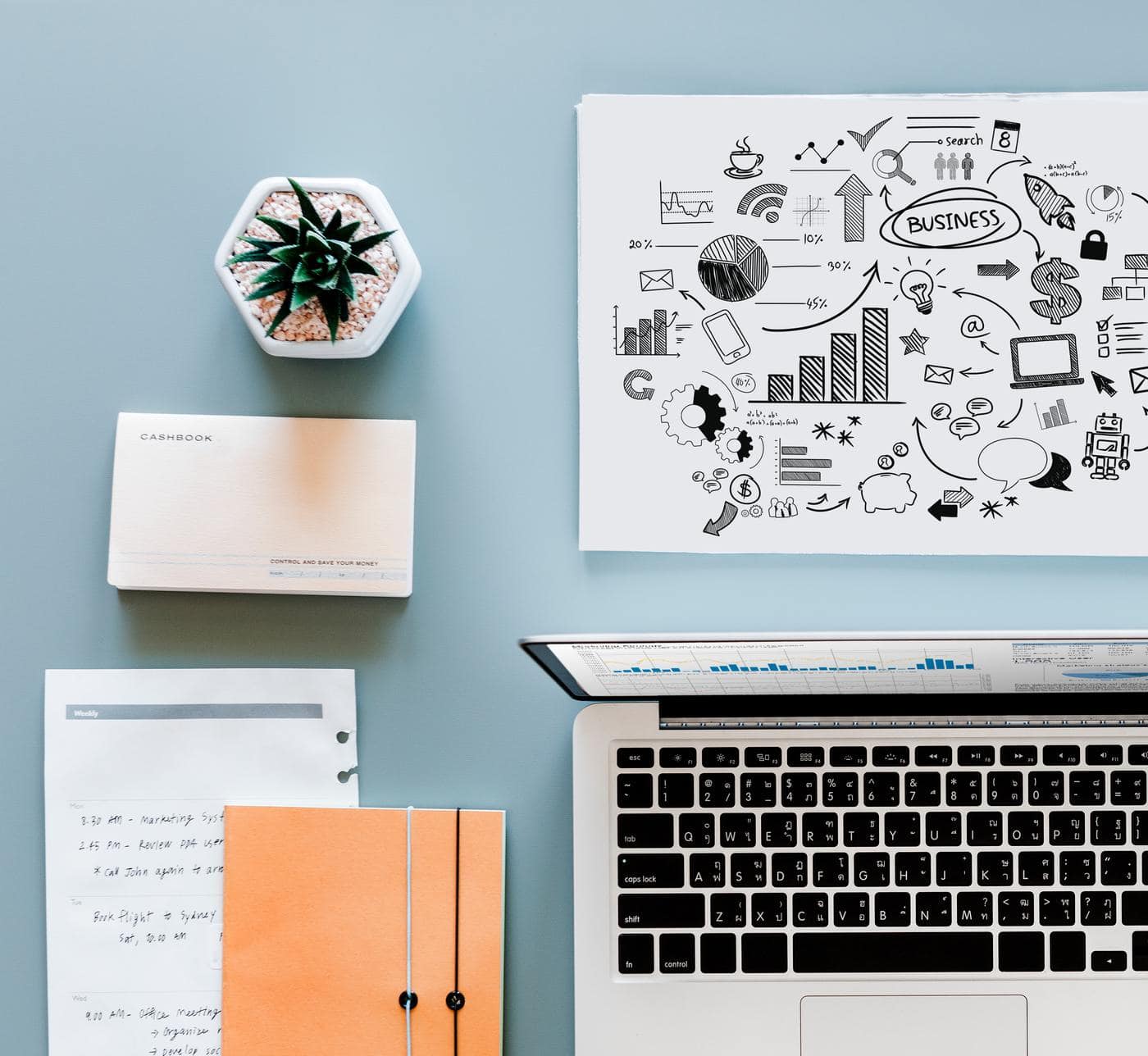 Consultations On-Demand
When-you-need-it no-nonsense sessions with a seasoned nonprofit consultant.
Find Your Next Development Director
Build the right team so you can make a greater impact.
Get clear on your job description, interview questions, and onboarding plan so your next development director goes from 0 to 100 in no time.
"I became the Executive Director of Safe Harbor Rescue Mission in October of 2013 with absolutely no knowledge of grant writing or growing a development department. Mandy, with Funding For Good, Inc., was contracted to research and write grants for Safe Harbor in 2014, giving us a 192% increase in grant funding over the previous year. In 2015, I retained Mandy as a Development Coach.
With Mandy's coaching our revenue increased by 48% over 2014 and the knowledge I gained through her bi-weekly coaching was invaluable! Mandy also helped me create a development plan, clean up our database and determine priorities. Because of the confidence I gained through Mandy's coaching, I weaned myself to one session per month in 2016 and our revenue increased another 33%!
I highly recommend Mandy as a teacher and coach. She not only invests her knowledge, but she invests her heart and passion to create a better world."
Vicki Murray Executive Director | Safe Harbor Rescue Mission
Please complete the form below; we'll get back to you within 2 business days!*
Funding For Good does not provide financial support, we are a consulting company.
We do not reply to emails soliciting financial support.